Location: The Watermills Café, Skerries Mills
Date and Time: Fri 16 September 2022, 7 pm
Tickets (on Eventbrite or at the door): €7 (€5 unwaged / low income*)
*Fingal Poetry Festival aims to be as inclusive as possible and to provide access to our events to all. There are many FREE events during the Festival. If you are on a low income or unwaged, please avail of the reduced ticket rate for ticketed events.
Secure your tickets now on Eventbrite (booking fees apply except for free events),
or come early – there will be tickets available on the day.
Online booking ends 24 hours before the event starts.
💥 Go to our full programme here💥
Hugely popular night with performance poets competing for the title of Festival Slam Champion. With featured poets Emmet O'Brien and Sheila Ryder
Music: Thunderclap (Aidan) Murphy
Be part of this yourself: Call for submissions is open until 12 August!
Location: Skerries Mills Courtyard.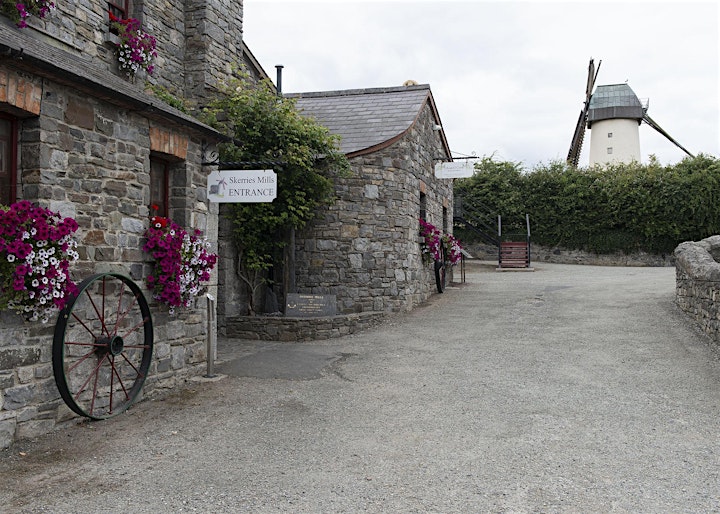 Emmet O'Brien
Emmet O'Brien is not your generic poet, bursting into the scene in March 2017, Emmet has done more than your average 24 year old. Within the first 3 years alone he released a book, entitled "A Perspective From The Corrupt Mind Of The Youth" where he discusses various taboo subjects such as substance abuse, religion, and everything to do with the session.
The poet was one of the first poets to be published in "District" magazines newsletter, as well as various videos reaching tens of thousands of views. O'Brien, best known for his video "the North side" is also an event organiser, starting his poetry and music event "Vybrations" in June 2017. it saw incredible success, with amazing artists such as Colm Keegan and Hazel Hogan preforming at it. The poet extraordinaire then moved on to run a second regular night, called "Phat Cones" which showcased Ireland's best poets and rappers while educating people on the benefits and positives of medicinal cannabis. The magical wordsmith released his second book, entitled "Yup Ouveh" in May 2018, where copies were sold in both Ireland and the UK, as well as copies being sold in Nigeria. O'Brien's third book, entitled "The Illusion Of Perception " released in March 2019. A play adaptation of the book was launched in March 19, and the event sold out in less than 12 hours. If that isn't prolific enough, O'Brien has had many festival shows, playing Electric Picinc, Knockanstockan, Body & Soul, and All Together Now.
In 2022, O'Brien had his latest poem "Story bud?" muralised onto the walls of temple bar in Dublin city centre. Most recently, O'Brien has played 2 shows in the Gate Theatre, supporting BAC's beat boxing adaptation of Frankenstein.
More about him: https://www.hotpress.com/music/emmet-obrien-releases-new-spoken-wordrap-fusion-dreams-22811679 and https://kellydarcy.wordpress.com/2021/02/10/dublins-favourite-northsider-emmet-obrien/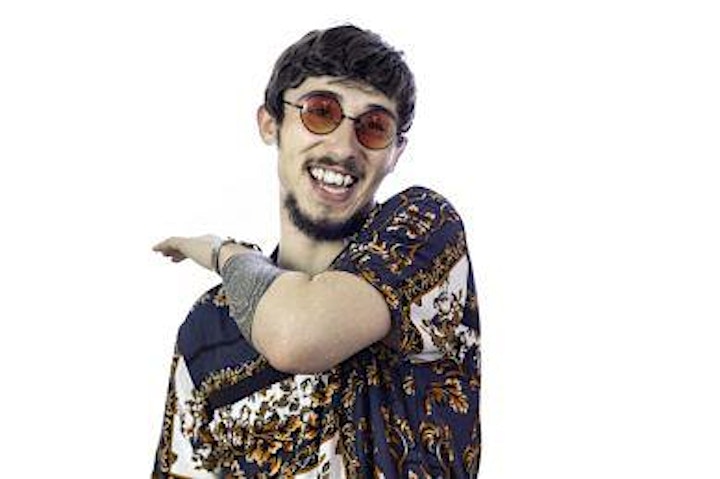 Sheila Ryder
Sheila Ryder is a writer and performance poet living in Dublin. She was an All-Ireland poetry slam finalist in 2019 and a winner of the Cuirt International Festival spoken word platform in 2018. She performed at Electric Picnic in 2018 and 2019 in Mindfield.
She has written, performed and produced live short form theatre in Dublin, London and Edinburgh over the past 15 years including comedy sketches shows, street theatre and community theatre.
She currently writes and performs in an online comedy series 'Woman V 40' on YouTube and other online platforms.
She is passionate about writing, live performance and producing meaningful work that inspires change.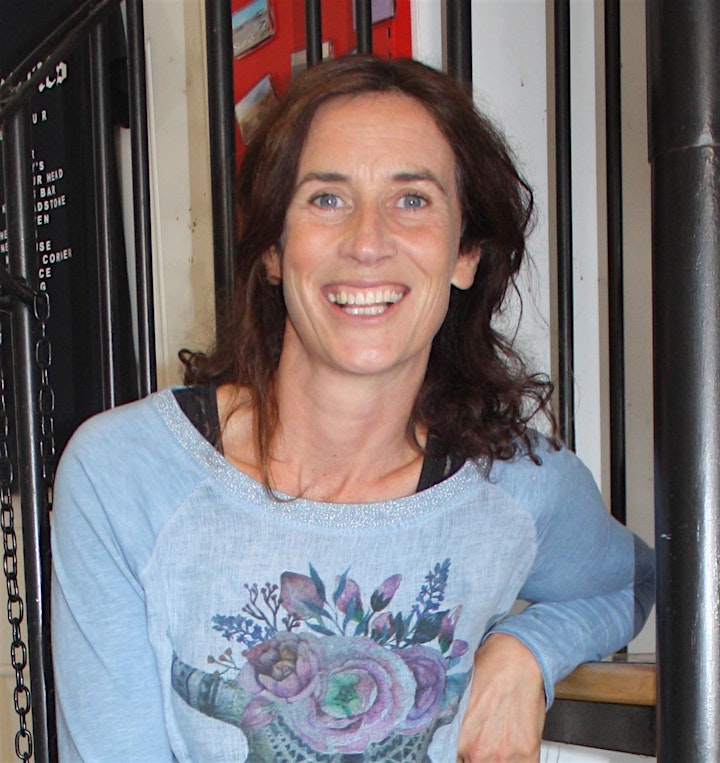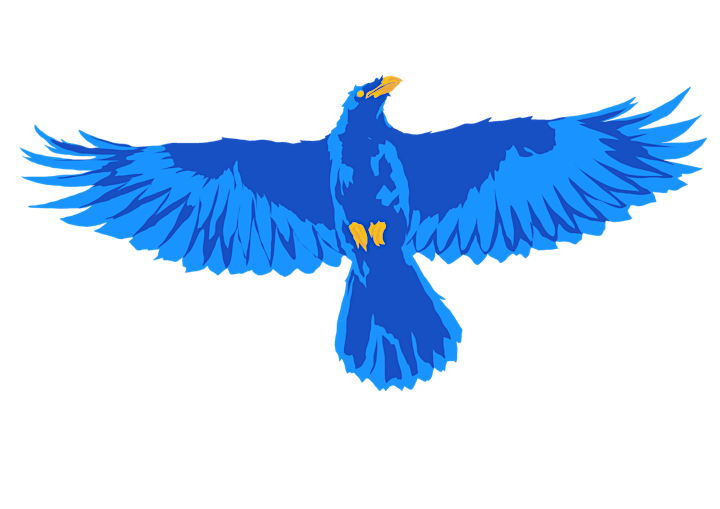 Thunderclap (Aidan) Murphy
Thunderclap (Aidan) Murphy is a songwriter and performer based in Dublin, Ireland. He is a multi-instrumentalist who performs live with a loop pedal. His own songs are mixed live with covers from folk to hip-hop.
His eclectic career has included being the musical director of a 20 piece funk orchestra and the MC of a regular slam poetry night. At other times, he is an orchestral arranger and also teaches beatboxing classes to primary schools.
He has performed at Glastonbury and the Festival of Writing And Ideas. An album of his songs recorded with string quartet is due out in 2022.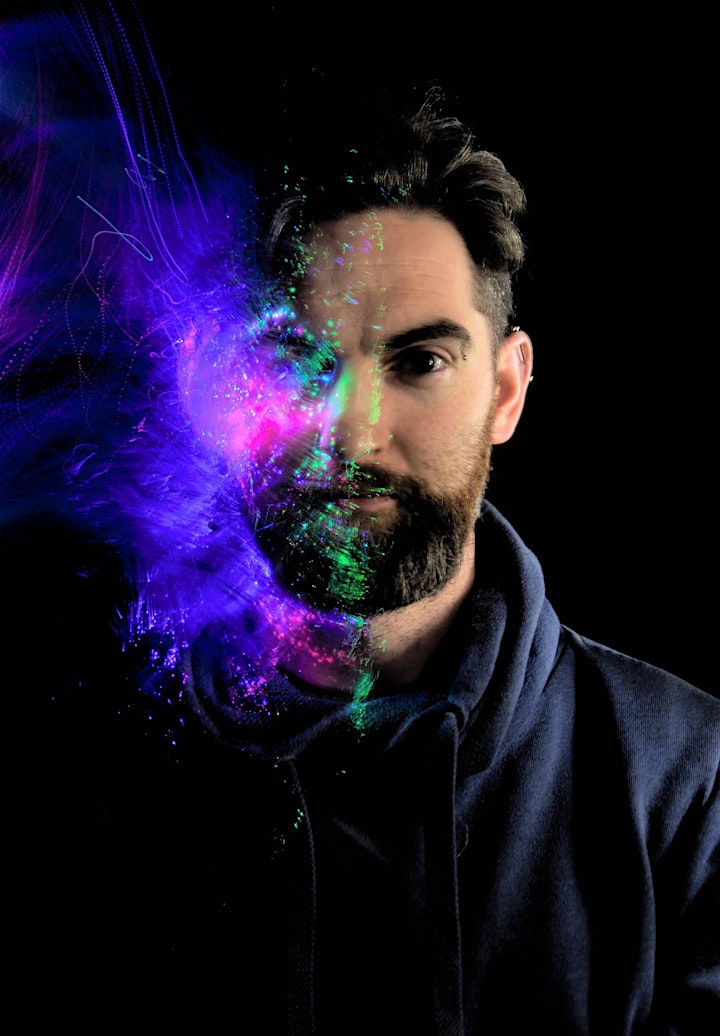 Secure your tickets now on Eventbrite (booking fees apply except for free events),
or come early – there will be tickets available on the day.
Online booking ends 24 hours before the event starts.
💥 Go to our full programme here💥