We celebrated the opening of the 2021 Fingal Poetry Festival!
A wonderful night was had by all at the Launch event of our Festival on Thursday night (16 Sep 2021). Live music from Liz Seaver , live poetry by Ivy Bannister and two beautiful Film Poems by Thomas Brezing and Kate Miller in the atmospheric covered Skerries Mills Courtyard.
The two exciting new film poems were made exclusively for the Fingal Poetry Festival:
As Windmills Did — by Kate Miller
Written to introduce the mills of the Romney Marsh, where Kate lives, to the mills at Skerries, the poem considers the life of working buildings that responded to wind and weather. It reflects on the emptiness of cities and landscapes in lockdown and the redeeming presence of those tall forms, like trees, that never cease working.
And
The Blacksmith's Son — Thomas Brezing reading his poem The Blacksmith's Son in front of his 2 x 2.5 meter canvas Anvil Dust.
(Sign Language Interpretation, films will be subtitled)
Light Refreshments served

About the artists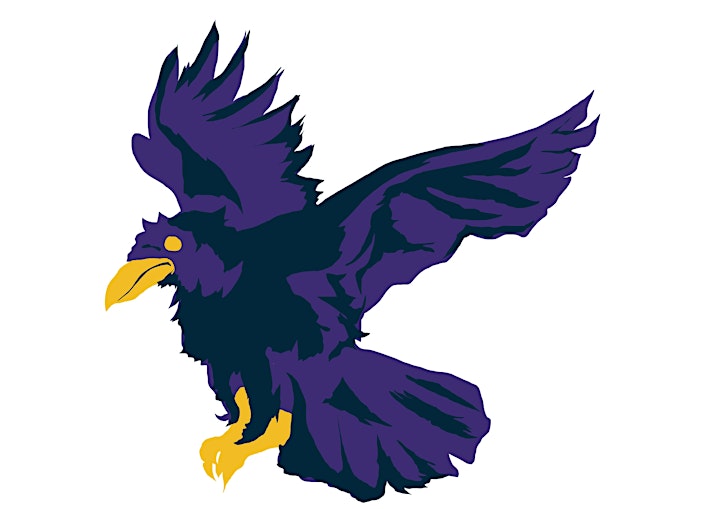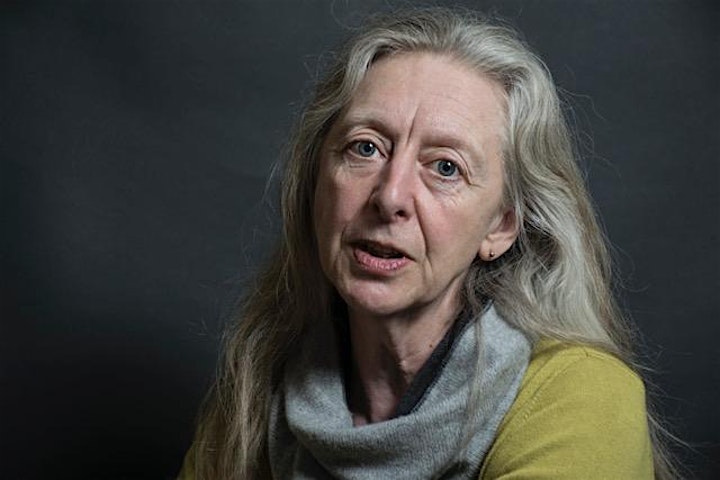 Kate Miller
Kate Miller is an English poet with two books to her name. Her first, The Observances, won the Seamus Heaney Centre Prize for First Collection in 2016. Her second, The Long Beds, also published by Carcanet, came out in 2020, accompanied by two video-audio collages made during Covid-19 lockdown in collaboration with film-maker Jack Trewin:
The Queen of Naples, asked about her childhood home
and
Keepers of the States of Sleep and Wakefulness
An artist by training, she has always been interested in site-specific work and the relation of built to natural environments. A commissioned poem, "Waterloo Sunrise" celebrates the London bridge constructed during WW2. She now lives on the Isle of Oxney in Kent, close to the historic Romney Marsh.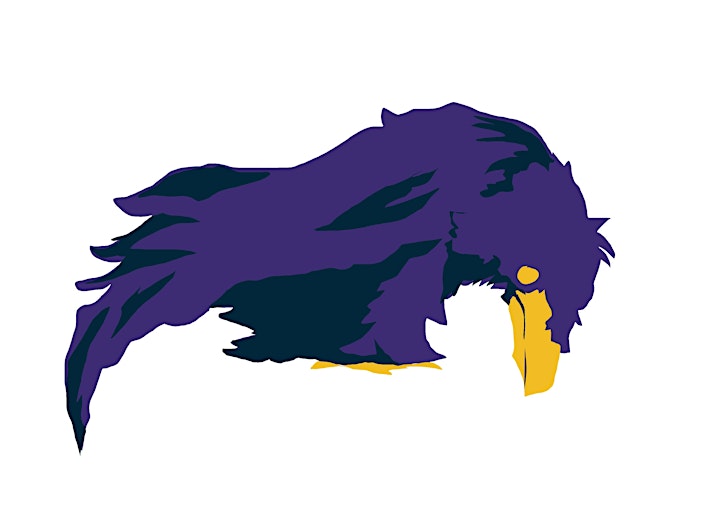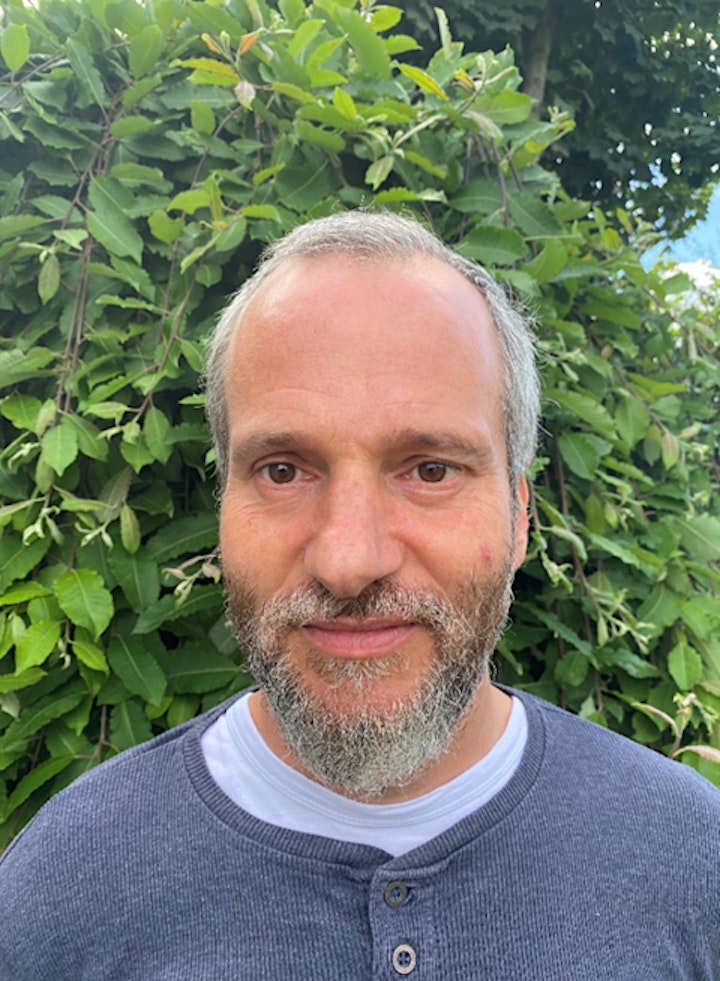 Thomas Brezing
Thomas Brezing is a multi-disciplinary artist. He was born in Germany in 1969, moved to Ireland in the early 1990's and is based in Co. Dublin.
Previous solo exhibitions include The Loneliness of being German, at the Limerick City Gallery (2021, with Vera Klute), Perhaps our Awakening is our Deeper Dream at the Golden Thread Gallery Belfast (2020), Anvil Dust at the Molesworth Gallery Dublin, 2018, Father, Lapua Art Museum, Finland, Linenhall Arts Centre, Mayo (2015) Highlanes Municipal Gallery Drogheda (2011), The Lab, Dublin (2007) and the Ashford Gallery, RHA, Dublin (2005).
Group shows include 7.42 at Lapua Art Museum, Finland and Cable Factory, Helsinki (2012/13) & Altered Images at the Crawford Art Gallery Cork and Irish Museum Of Modern Art, Dublin 2010/11.
Brezing has been on residencies at the Heinrich Boll Cottage, Co. Mayo (2018), Creative Spark, Dundalk (2017), Boathouse Studios Loughshinny (2015 & 2017), Lapua Arts Museum Finland and the Tyrone Guthrie Centre in Monaghan. He has been the recipient of an Arts Council Professional Development Award, Arts Council Visual Bursary Award and Fingal Artists Support Scheme Awards.
His work is included in the collections of the National Portrait Collection Ireland, Fingal County Council Collection, Lapua Art Museum Collection Finland, Highlanes Municipal Collection, Mayo County Council, Contemporary Irish Art Society, Boyle Civic Collection and the Office of Public Works.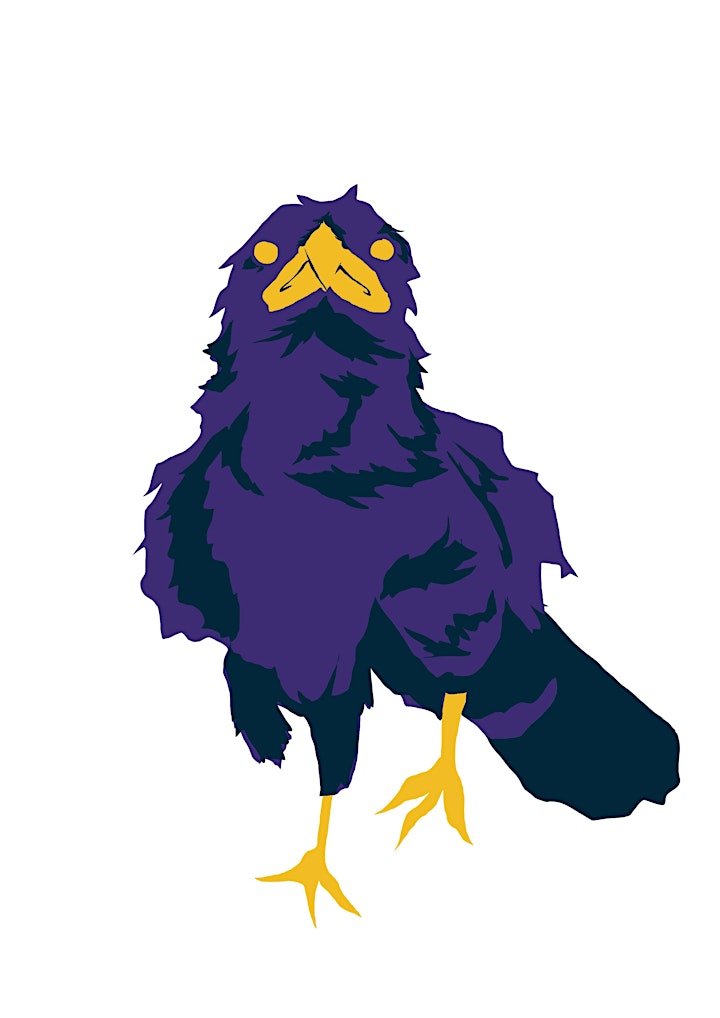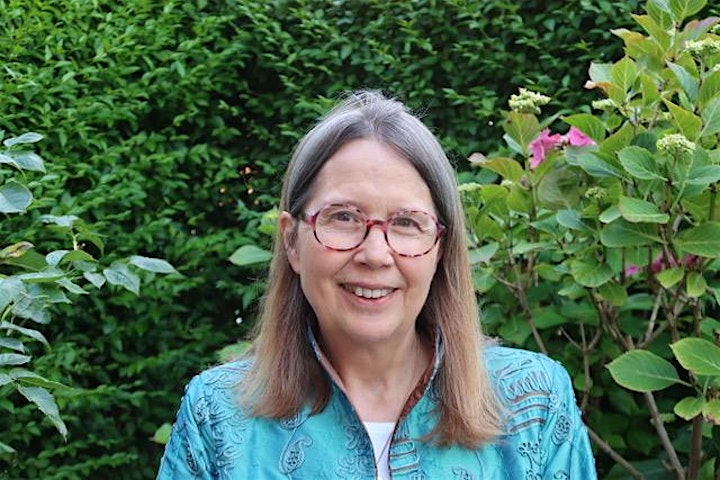 Ivy Bannister
Ivy Bannister was born in New York. In 1970 she came to Ireland to study at TCD, and that was that — Ireland was home. Her books are: Blunt Trauma, a memoir; Vinegar and Spit, poetry; and Magician, (short stories). Several plays have been broadcast by RTE radio, and she has written more than fifty pieces for Sunday Miscellany, and The Living Word. Stories have been published and broadcast widely.
Awards include the Francis MacManus and Hennessy for fiction, and the OZ Whitehead, Listowel, and Mobil Ireland for stage plays. Among her awards are Best Small Collection, Listowel, the Kilkenny Prize, and the Kent and Sussex.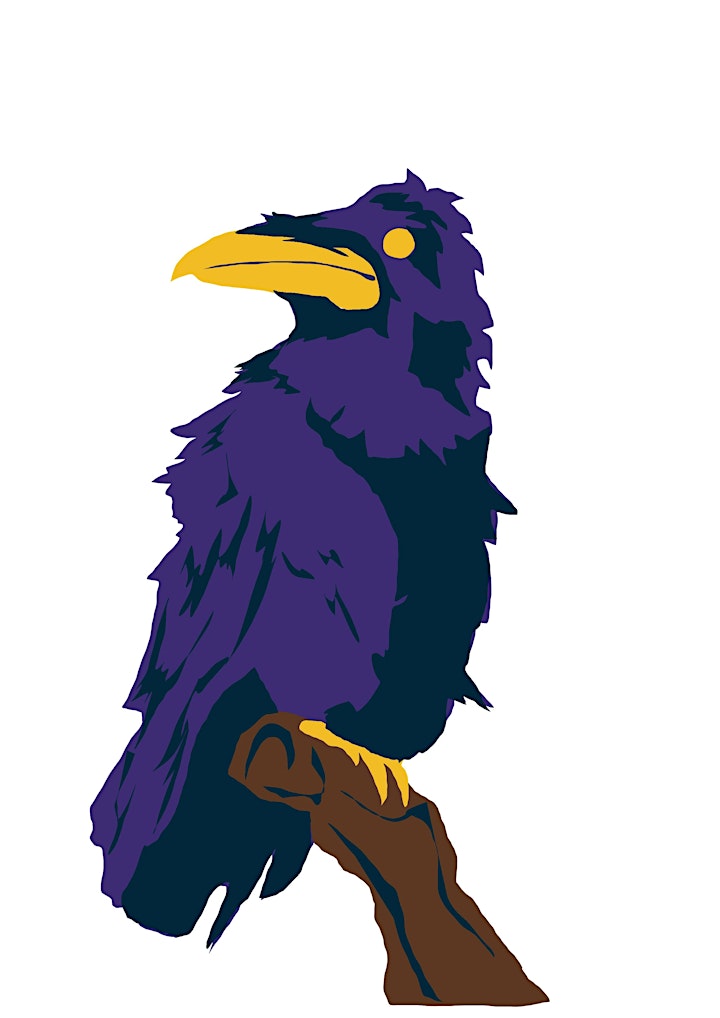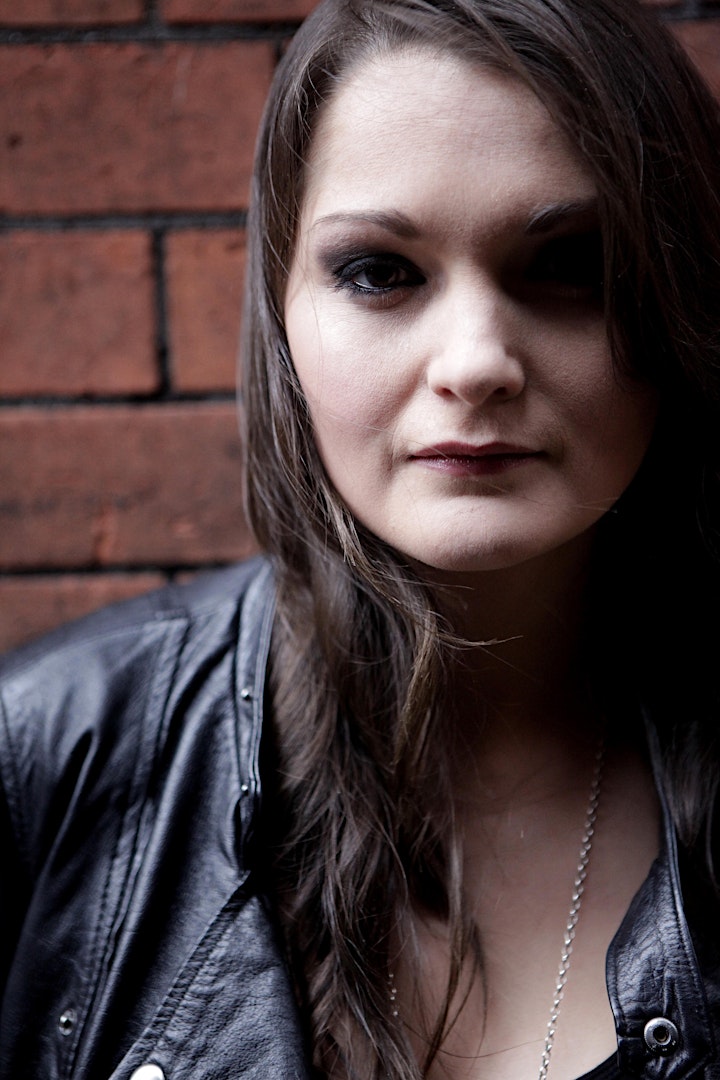 Liz Seaver
Liz Seaver, local Fingal musician, has been writing, recording and performing for the last eighteen years.
Liz has released two independent albums, Til the Day Fades (2005) and Turbulent Bliss (2013) while most recently releasing a digital EP with LIERS her rock band called Elixir (2019).
Being an independent musician, Liz has an eclectic résumé from writing a Top 5 Hit in the charts, being the voice of the Aldi TV campaign, scoring puppet shows, touring Ireland's theatres with Jack Lukeman, to hosting open mic songwriter nights. Locally, Liz is known for being a private music teacher, now online and hosting junior songwriting rock camps in her home town of Skerries.