Location: Outside Egan's Ocean Fresh Fish Shop, Strand Street, Skerries
Date and Time:

Sat 17 September 2022, 1-4 pm

Secure your 20 minute slot on Eventbrite or just call over on the day: €6 (online booking fees apply)
Secure your tickets now on Eventbrite (booking fees apply except for free events),
or come early – there will be tickets available on the day.
Online booking ends 24 hours before the event starts.
💥 Go to our full programme here💥
Location: Outside Egan's Ocean Fresh Fish Shop, Strand Street, Skerries
Opposite Floraville Park.
Book a 20 minute slot with Stephen, who will write a personal poem, just for you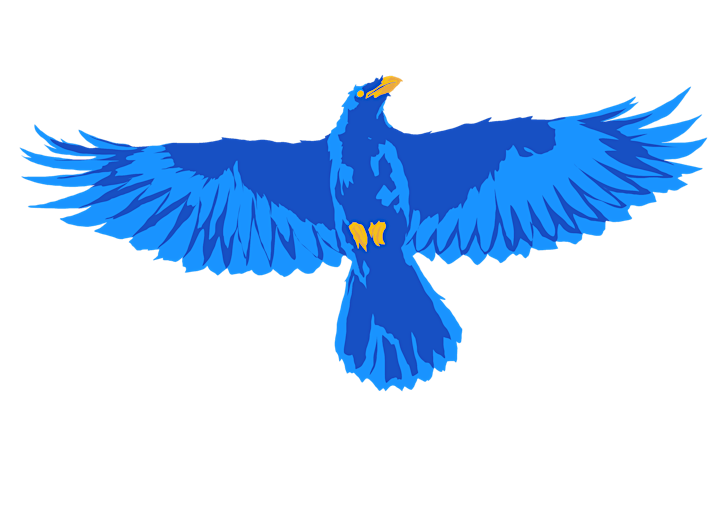 Stephen Maguire
Stephen Maguire is an Actor, spoken word artist and an award winning Playwright from Dublin, Ireland. He is also the owner of Thedublinwriter.com; a framed typewriter poetry and print shop which specializes in personalised poems.
Stephen also specialises in a Gorilla style of Typewriter poetry. You choose a topic or select an individual that you would like the poem to be about, tell Stephen some information and he will create poem for you on the spot, typing it on his vintage typewriter.
Stephen has worked with Poetry Ireland on a number of projects and is the organiser of "Poetry In Orbit", a monthly spoken word night in Swords, Co. Dublin.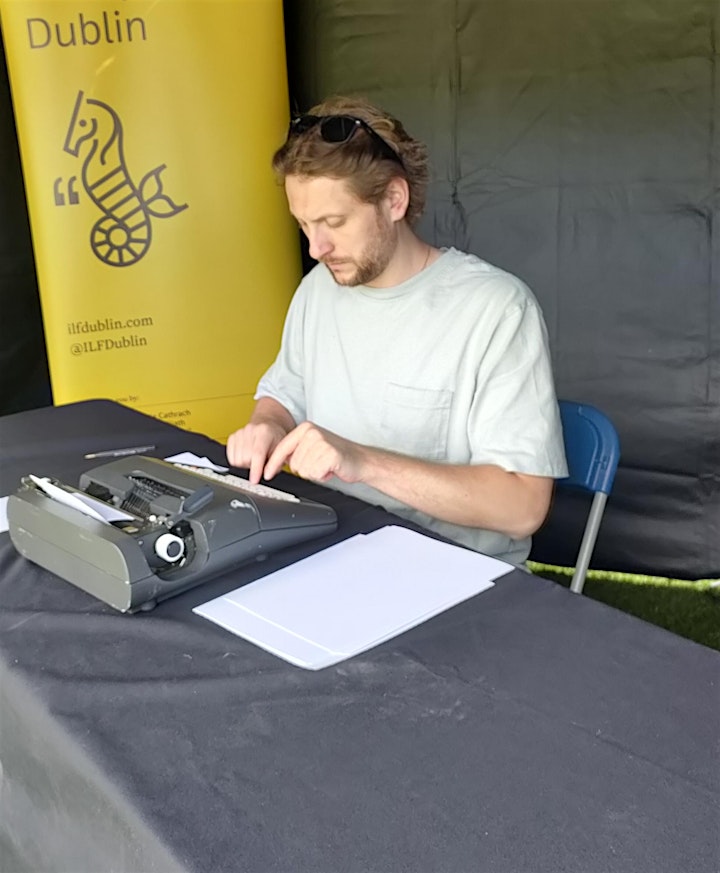 Secure your twenty-minute slot between 1 pm and 4 pm here on Eventbrite!
There will also be slots available on the day.
Secure your tickets now on Eventbrite (booking fees apply except for free events),
or come early – there will be tickets available on the day.
Online booking ends 24 hours before the event starts.
💥 Go to our full programme here💥