Location: Joe May's (upstairs), Skerries Harbour.
This location is not wheelchair-accessible.
Date and Time: Sun 18 September 2022, 1-2 pm
Languages: Bilingual: Irish / English.
Tickets (on Eventbrite or at the door): €8 (€6 unwaged / low income*).
Age: Suitable for 18yrs+.
Please bring coins for the Honesty Box if you want to buy soup/sandwich.
*Fingal Poetry Festival aims to be as inclusive as possible and to provide access to our events to all. There are many FREE events during the Festival. If you are on a low income or unwaged, please avail of the reduced ticket rate for ticketed events.
Secure your tickets now on Eventbrite (booking fees apply except for free events),
or come early – there will be tickets available on the day.
Online booking ends 24 hours before the event starts.
💥 Go to our full programme here💥
Have a bite to eat and be entertained by poets Ciara Ní É and Peter O'Neill, with Open Mic to follow.
MC Seána Ó Rodaigh.
Music: Sara Dennedy and Donal Kearney
Location: Joe May's (upstairs), Skerries Harbour
Note: This event is not wheelchair accessible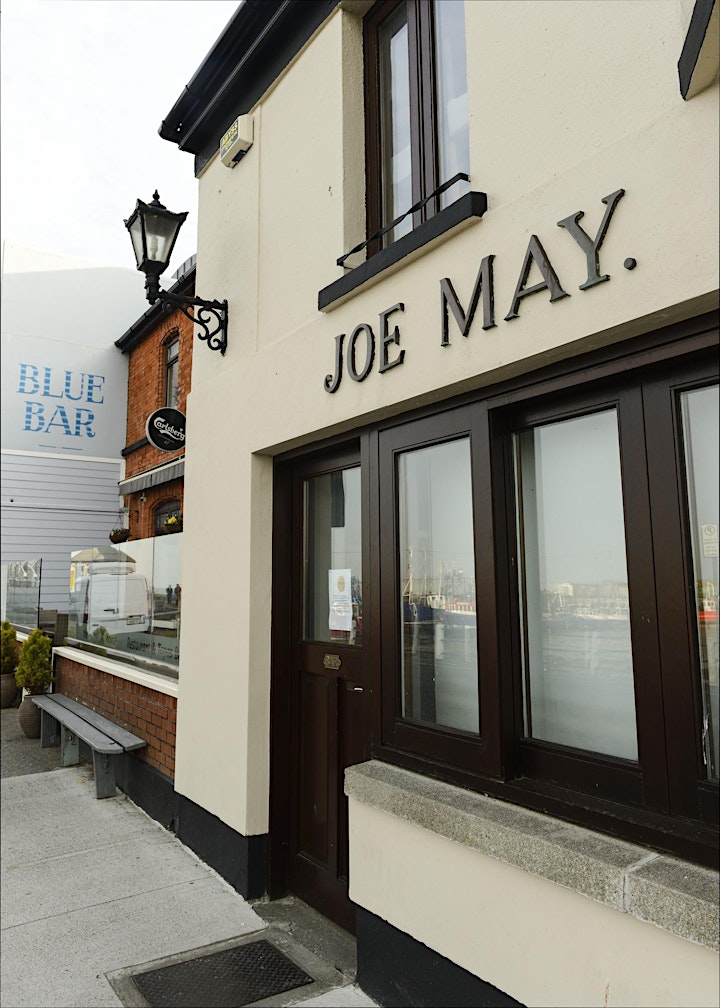 Ciara Ní É
Is scríbhneoir, gníomhaí agus craoltóir í Ciara Ní É. Bhí sí ar an liosta '100 Women Changing Ireland in 2022' de chuid an Irish Examiner. Tá sí mar ealaíontóir cónaithe leis an Dublin Fringe Festival faoi láthair, bhí sí mar Scríbhneoir Cónaithe DCU 2020 agus is ambasadóir í le hÁras Scríbhneoirí na hÉireann. Bhí sí mar láithreoir ar an gclár 'Ciara Ní É: Saol trí Ghaeilge' le Aniar TV, a ainmníodh ar ghearrliosta Fhéile na Meán Ceilteach agus Ghradaim Chumarsáide an Oireachtais. Ise a bhunaigh an oíche filíochta REIC agus tá a cuid filíochta léite aici i Nua-Eabhrac, i Londain, sa Bhruiséil, sa tSualainn, agus timpeall na tíre. Foilsíodh saothar dá cuid sa díolaim Marrow/Cnámh agus Smior, Washing Windows Too, Queering the Green, agus irisí fearacht Aneas, Icarus agus Comhar. Chomhbhunaitheoir an chomharghrúpa AerachAiteachGaelach í, lena chomhbhádóir Eoin Mc Evoy. Roghnaíodh togra leo don Abbey 5×5 2020, agus chuir siad dráma chun stáitse mar chuid den Dublin Fringe Festival 2021. Tá sí ag obair le foilsitheoir ar a céad chnuasach filíochta faoi láthair.
Ciara Ní É is a writer, activist, and broadcaster. She was chosen as one of the Irish Examiner's '100 Women Changing Ireland in 2022'. Ciara is currently Artist in Residence with the Dublin Fringe Festival, she was Writer in Residence at DCU in 2020, and she is an Irish Writers Centre ambassador. The documentary 'Ciara Ní É: Saol Trí Ghaeilge' (Aniar TV) which she presented was shortlisted by the Celtic Media Festival and the Oireachtas Media Awards. She has performed in New York, London, Brussels, Sweden, and all across Ireland. She is the founder of REIC, a monthly multilingual spoken word event and the co-founder of LGBTQ+ arts collective AerachAiteachGaelach, with Eoin McEvoy. Her work has been published in the recent anthologies Bone and Marrow/Cnámh agus Smior, Queering the Green, Washing Windows Too, and journals including Aneas, Icarus, and Comhar. She is currently working with a publisher on her first collection.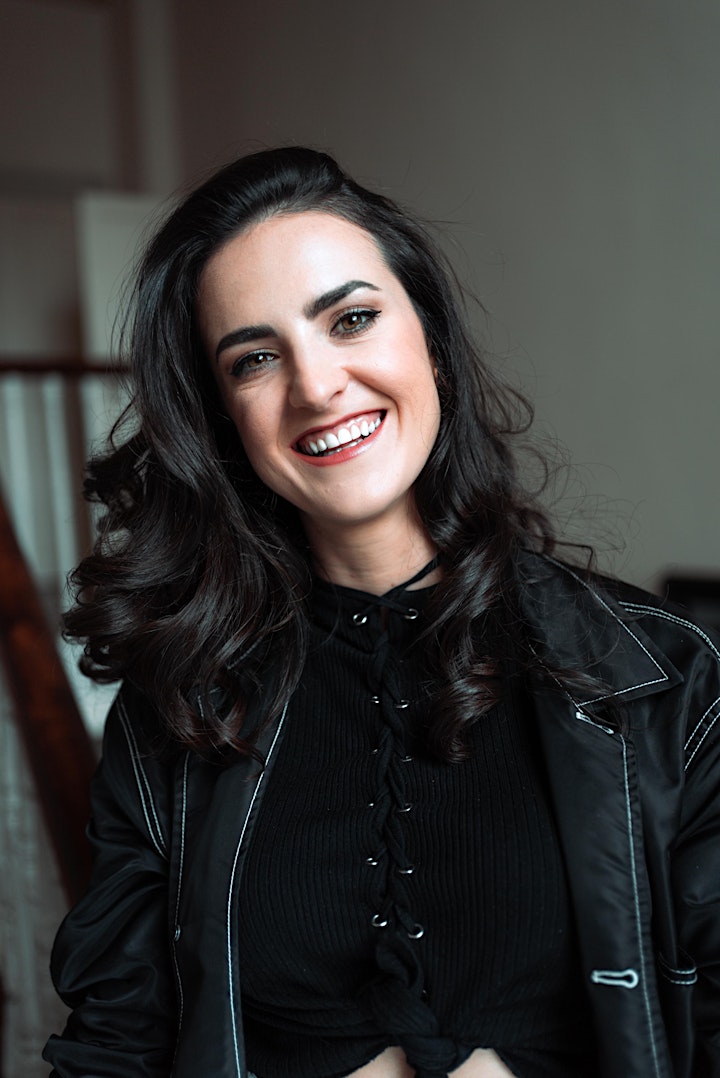 Peter O'Neill
Peter O'Neill is the author of six collections of poetry, the most recent being Henry Street Arcade a bilingual collection translated into French by the poet Yan Kouton ( 2021); a novella More Micks than Dicks ( 2017) and a volume of translation The Enemy – Transversions from Baudelaire ( 2015).
With a background in philosophy and comparative literature, he is currently working on a novel inspired by Raymond Chandler's Big Sleep.
He has edited numerous publications, including two anthologies of poetry, organised and hosted a number of literary festivals and readings, most recently the bicentenary celebration Baudelaire at 200! for the Alliance Française in Dublin. His writing has been translated into French, German, Italian, Arabic and most recently Spanish.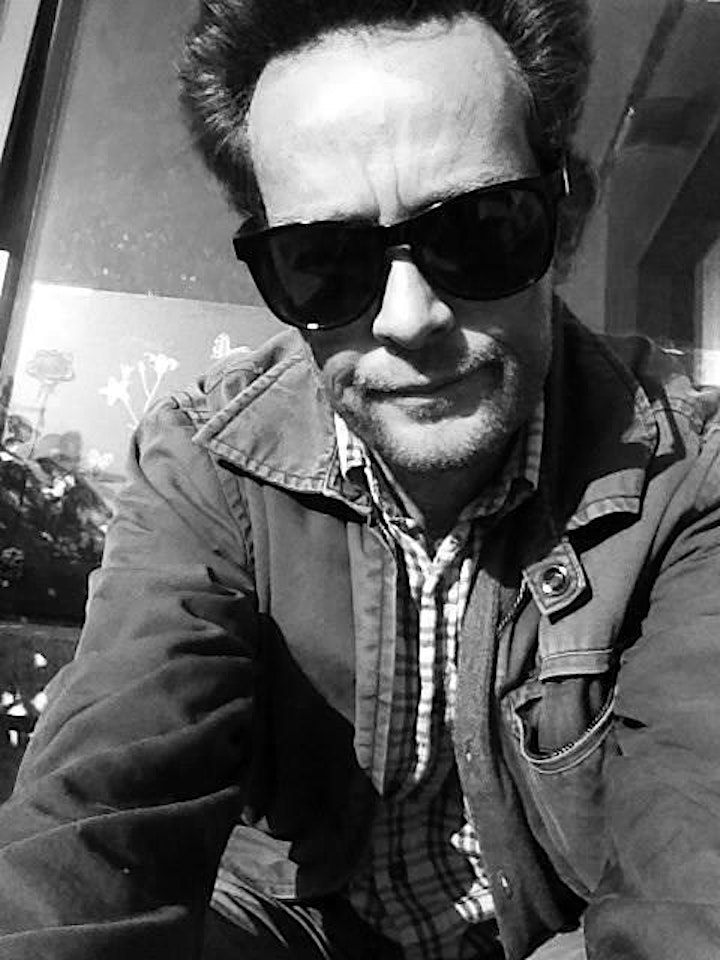 Seána Ó Rodaigh
Seána Ó Rodaigh is a member of Fingal Poetry Festival committee, local teacher, former Mayor of Fingal and lover of the arts. She is delighted to be involved in the festival again this year and believes passionately that making poetry accessible to all can transform lives and communities.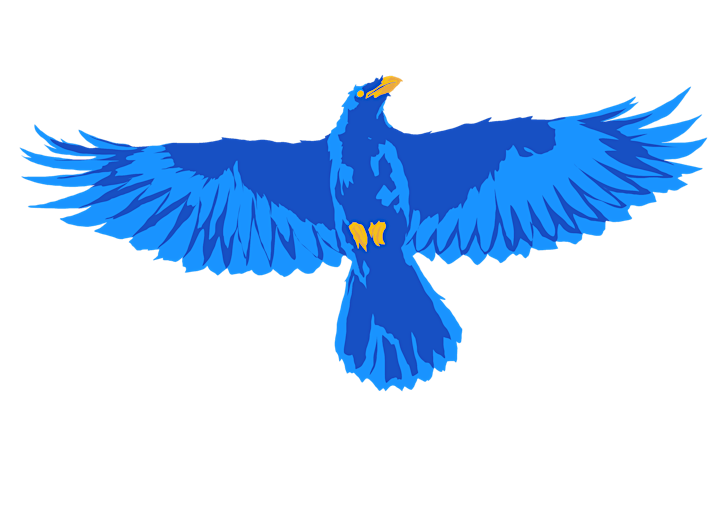 Sara Dennedy & Dónal Kearney
Sara Dennedy is a singer from Dundalk, Co. Louth. She has recorded with ANÚNA and is a multiple prize-winner with New Dublin Voices. Sara holds a national vocal prize at Feis Ceoil for solo performance as Gaeilge.
Dónal is a singer from Warrenpoint, Co. Down. He is a member of critically-acclaimed folk trio TRÚ and has recorded as a soloist for Apple in Dublin, for Nintendo in Tokyo, and for World of Warcraft in California.
Sara and Dónal are founder members of Skerries Folk Club.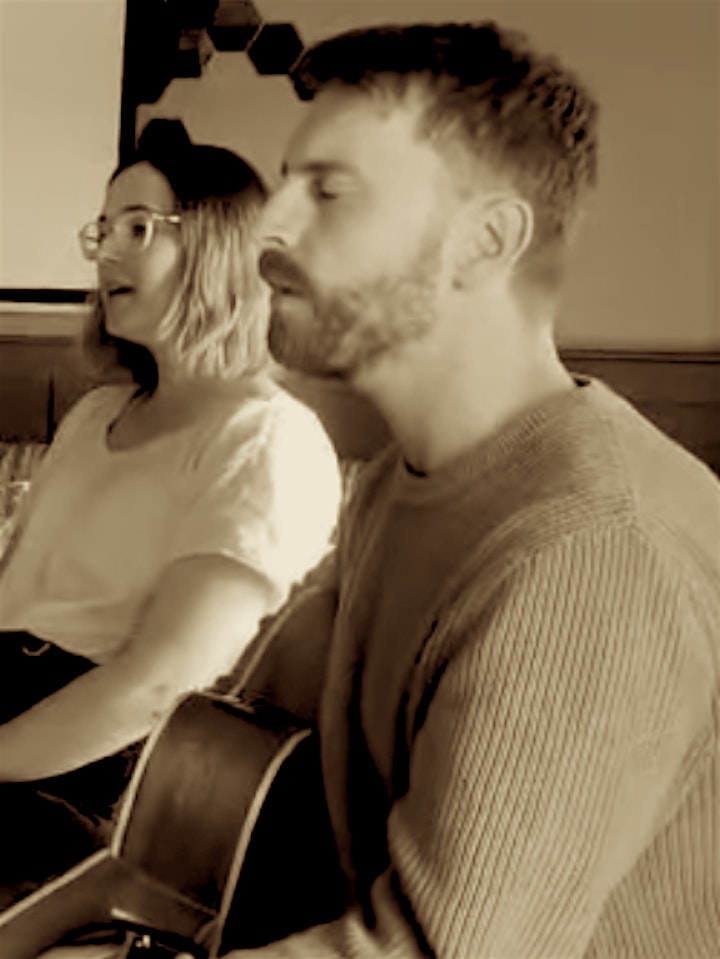 Secure your tickets now on Eventbrite (booking fees apply except for free events),
or come early – there will be tickets available on the day.
Online booking ends 24 hours before the event starts.
💥 Go to our full programme here💥