Location: Meet us at the Sea Scouts Den, Harbour Road, Skerries
Date and Time: Sun 18 September 2022, 11 am
Languages: Bilingual: Irish / English.
Tickets (on Eventbrite or on the day): FREE, but numbers are limited
Secure your tickets now on Eventbrite (booking fees apply except for free events),
or come early – there will be tickets available on the day.
Online booking ends 24 hours before the event starts.
💥 Go to our full programme here💥
The second of our highly enjoyable Poetry Walks, led by Ceaití Ní Bheildiúin with special guest poet Eva O'Connor (Sunday's Child) and music by Skerries Folk Club.
Meet us by the Sea Scouts' Den on Harbour Road for a stroll around Red Island, the jewel in Skerries' crown.
Featuring a stunning live performance piece by Eva O'Connor. Bring a poem by yourself or anyone you like and maybe share it?
Meeting point: Sea Scouts' Den, just before Skerries Sailing Club, Harbour Road.
Ceaití Ní Bheildiúin
Bhuaigh an cnuasach filíochta, ó pheann Ceaití Ní Bheildiúin, Agallamh sa Cheo, Cnoc Bhréanainn (Coiscéim, 2019), Duais Mícheál Hairtnéid 2021 agus Duais an Oireachtais 2018. Seo a ceathrú cnuasach filíochta. Bronnadh sparánacht Ealaíon na Gaeltachta (Údarás na Gaeltachta agus An Chomhairle Ealaíon) uirthi, i 2019 agus arís, le tacaíocht ó Éire Ildánach, i 2020. Is as Ros Eo an file agus drámadóir seo, a mhaireann anois i gCorca Dhuibhne, Co. Chiarraí.
Ceaití Ní Bheildiúin's fourth and latest volume of poetry, Agallamh sa Cheo, Cnoc Bhréanainn (Coiscéim, 2019) earned her the prestigious Michael Hartnett Award 2021 and Duais an Oireachtais 2018. Three other volumes of her poetry have been published and two of her short dramas have been staged. The first bilingual volume of her poems, Let the Hare Sit, with translations by Paddy Bushe, is forthcoming from Dedalus Press. Ceaití's work as a writer has been supported by the Irish Arts Council and Ealaíon na Gaeltachta (in collaboration with Údarás na Gaeltachta, the Arts Council and more recently by Creative Ireland). She was born and raised in Rush, Co. Dublin (Cathi Weldon) and currently lives in the West Kerry Gaeltacht.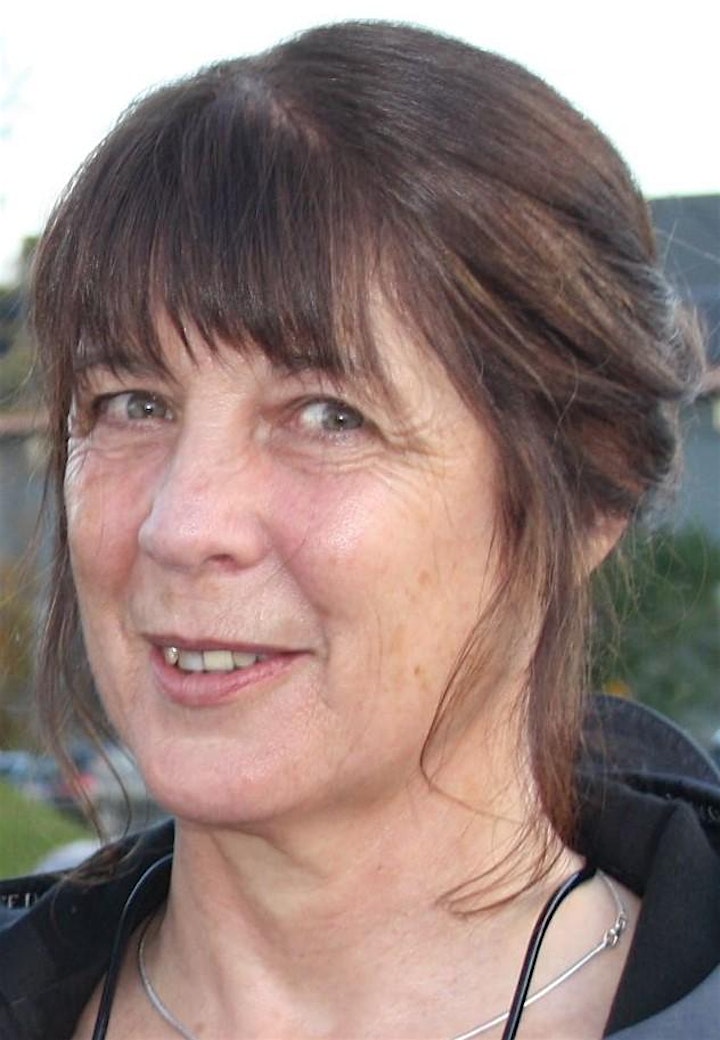 Eva O'Connor
Eva O'Connor is an Irish writer and performer based in London.
During her time studying English and German at Edinburgh University, Eva founded Sunday's Child Theatre Company, and has since written and produced a number of plays with the company. Most recently, Sunday's Child co-hosted Future Limerick, a climate change arts festival, where they performed Afloat, co-written by Eva and her long term collaborator Hildegard Ryan.
Eva's play Maz and Bricks, commissioned by Fishamble Theatre Company, opened in Dublin in 2017 followed by a tour of Ireland (in the run up to the referendum to repeal the 8th), the Edinburgh Fringe and a successful run in New York at E59E59. She is currently writing a second play for Fishamble, and the company are supporting Mustard at Edinburgh 2022, Eva's one woman play which won a Fringe First and a Lustrum Award at Edinburgh 2019. Eva was invited to write a short piece, Maxwell House, in 2020 as part of the Abbey Theatre's Dear Ireland programme.
Eva's Award-winning TV adaptation (co-written with Hildegard) of her play Overshadowed was broadcast on BBC 3 and together they have a number of original television projects in development with UK producers. In 2018 Eva was named as one of Broadcast's Hot Shots, which celebrated the outstanding work of women under 30 making waves in the TV industry. In January 2022 Eva was shortlisted for RTE's new writing TV scheme Storyland.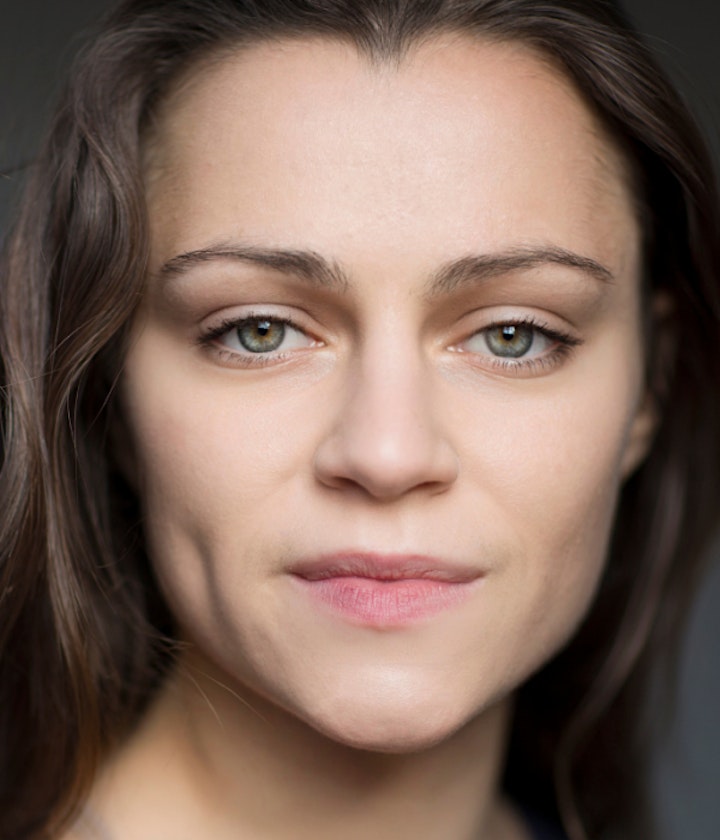 Skerries Folk Club
Skerries Folk Club is a monthly singing session taking place upstairs in Joe May's Pub on the last Sunday of the month from 4pm-6pm.
Learn more about them on their Facebook page!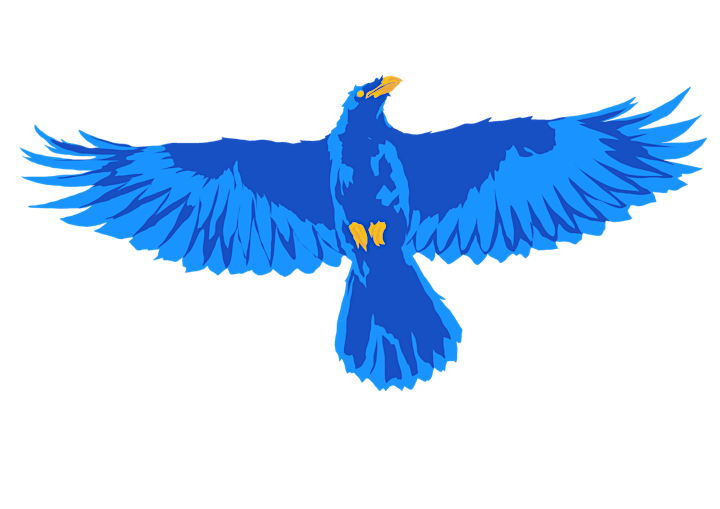 Secure your tickets now on Eventbrite (booking fees apply except for free events),
or come early – there will be tickets available on the day.
Online booking ends 24 hours before the event starts.
💥 Go to our full programme here💥