Location: Meet us at the Coffee Dock, Upper Car Park, Ardgillan
Date and Time: Sat 17 September 2022, 10-11 am
Tickets (on Eventbrite or on the day): FREE, but numbers are limited
Secure your tickets now on Eventbrite (booking fees apply except for free events),
or come early – there will be tickets available on the day.
Online booking ends 24 hours before the event starts.
💥 Go to our full programme here💥
Join us for a wander among Ardgillan's lovely trees. Led by Enda Coyle-Greene with special guest poet Susan Connolly who will also provide the music.
Maybe bring a poem you'd like to share, by yourself or anyone you like!
Meet us at the Coffee Dock, Upper Car Park, Ardgillan.
About the artists
Enda Coyle-Greene
Enda Coyle-Greene was born in Dublin and lives in Skerries. She has published three collections with the Dedalus Press: Snow Negatives (2007) winner of the 2006 Patrick Kavanagh Award, Map of the Last (2013) and most recently, Indigo, Electric, Baby (2020).
Co-founder and Artistic Director of the Fingal Poetry Festival, she was the recipient of a Patrick and Katherine Kavanagh Fellowship in 2020.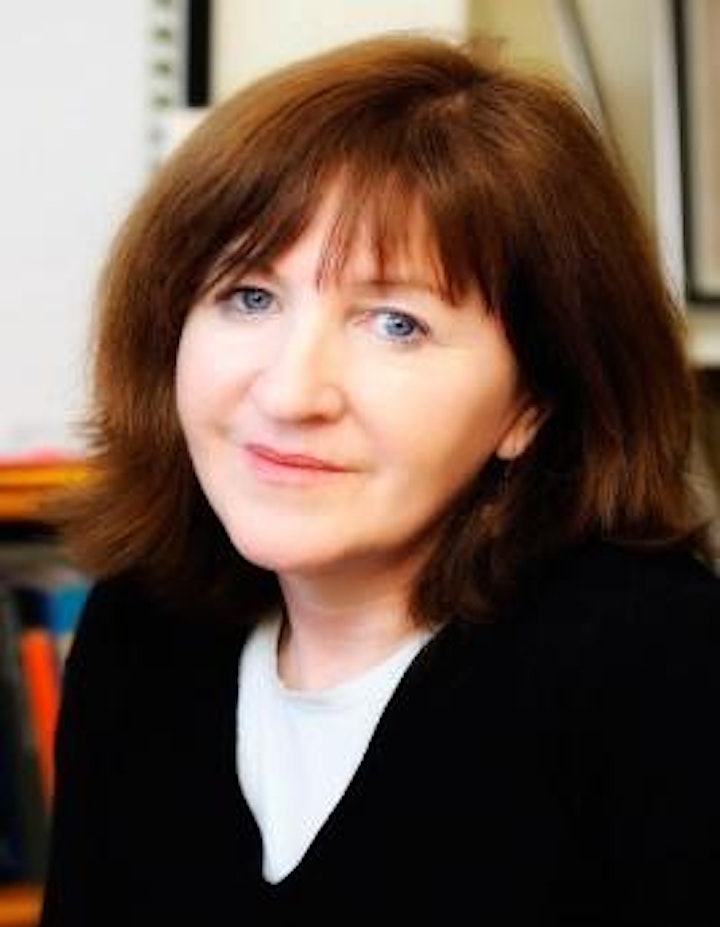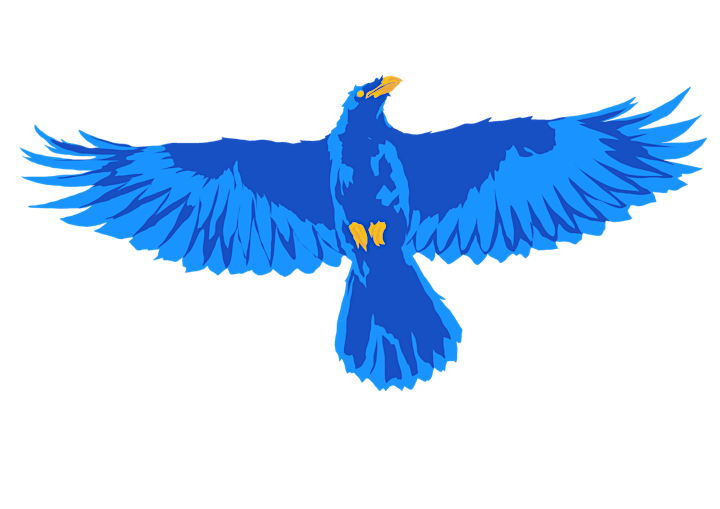 Susan Connolly
Susan Connolly lives in Drogheda, Co. Louth. She has published three collections of poetry: For the Stranger (Dedalus Press, 1993), Forest Music (Shearsman Books, 2009) and Bridge of the Ford (Shearsman Books, 2016). Her poems have been published in journals and magazines in Ireland, the UK, Germany, Canada and Australia.
She won the Patrick and Katherine Kavanagh Fellowship in Poetry in 2001. She received a Publications Grant from the Heritage Council of Ireland for A Salmon in the Pool, a literary and placenames map of the river Boyne from source to sea. With Anne-Marie Moroney she co-authored Stone and Tree Sheltering Water, an exploration of sacred and secular wells in Co. Louth. Her poems have been set to music by the composers Michael Holohan and James Wilson. She was awarded residencies in the Heinrich Böll Cottage on Achill Island in 2008 and 2015.
Her chapbook The Orchard Keeper was published in 2017 to mark the centenary of the poet Francis Ledwidge. Her most recent publication What Noise on Earth (Redfoxpress, 2019) is part of the C'est mon Dada collection of artists' books from visual poets around the world. Her artist's book Looking Across the River is forthcoming from Redfoxpress.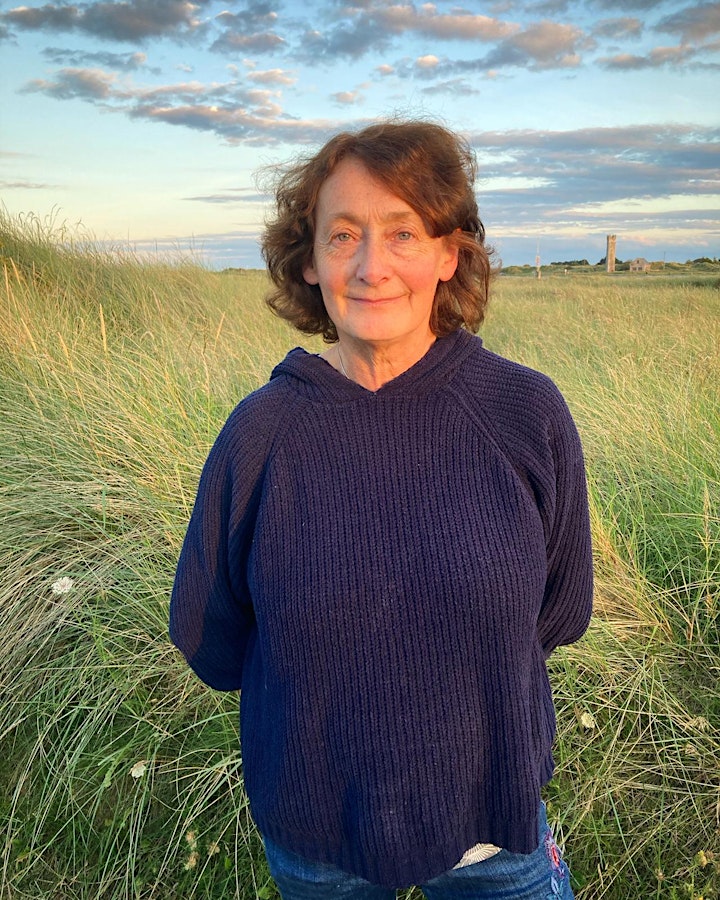 Secure your tickets now on Eventbrite (booking fees apply except for free events),
or come early – there will be tickets available on the day.
Online booking ends 24 hours before the event starts.
💥 Go to our full programme here💥