Location: Little Theatre, Skerries
Date and Time: Sat 17 September 2022, 8 pm
Tickets (on Eventbrite or at the door):

€15 (€12 unwaged / low income*)
*Fingal Poetry Festival aims to be as inclusive as possible and to provide access to our events to all. There are many FREE events during the Festival. If you are on a low income or unwaged, please avail of the reduced ticket rate for ticketed events.
Secure your tickets now on Eventbrite (booking fees apply except for free events),
or come early – there will be tickets available on the day.
Online booking ends 24 hours before the event starts.
💥 Go to our full programme here💥
Poets Angela Gardner and Leontia Flynn will be joined by the Nigel Mooney Trio: Nigel Mooney, Ireland's King of the Blues on guitar, with Johnny Taylor on piano and Barry Donoghue on bass. Not to be missed!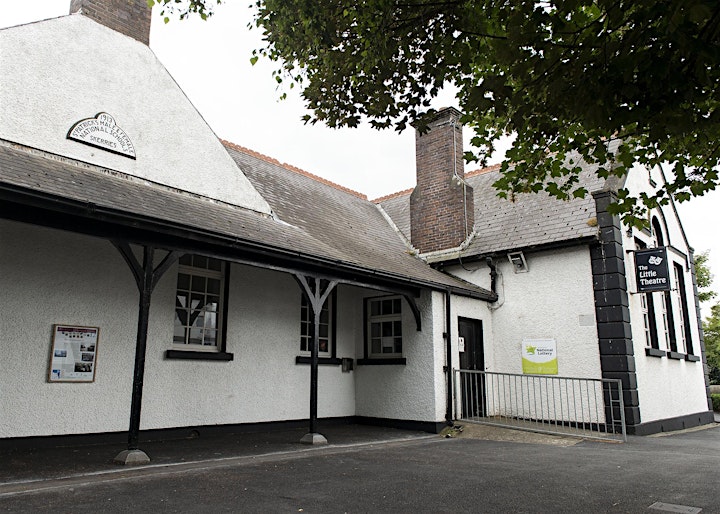 Leontia Flynn
Leontia Flynn has published four collections of poetry with Jonathan Cape. She has won the Forward prize for best First Collection, the Rooney Prize for Irish Literature, the Lawrence O'Shaughnessy award for Irish poetry, and the AWB Vincent American Ireland Fund literary award.
Her most recent poetry Collection, The Radio (2017) was shortlisted for the T S Eliot Prize and won the Irish Times Poetry Prize. The Lifeboat Press published her pamphlet of Catullus translations, Slim New Book, in 2020 and Mariscat published her pamphlet Nina Simone is Singing in 2021. She lives in Belfast and is Reader at the Seamus Heaney Centre at Queen's University. 'agonised, gabby, curt, meditative, cruel (and self-lacerating, too), smart and smarting, funny and, when she tells them, serious about the butts of her jokes… The Radio is an outstanding book from a poet who is not only one of the best writers of her generation but who seems, more and more, to be the voice of that generation'. – John McAuliffe Irish Times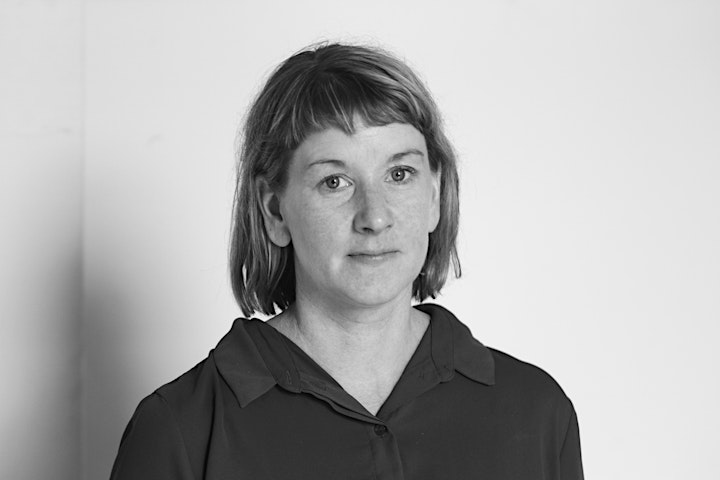 Angela Gardner
Angela Gardner was born and educated in Wales. She has published six solo collections of poetry most recently a verse novel The Sorry Tale of the Mignonette, a UK National Poetry Day recommendation, reviewed in The Telegraph as one of the best poetry books of 2021. Other recent collections include Some Sketchy Notes on Matter (Recent Work Press, Australia, 2020) and The Told World (selected poetry) Shearsman Books UK 2014. Among other awards and commissions, she has received a Churchill Fellowship, the Thomas Shapcott Poetry Prize, and Australia Council residencies and project funding. Recent poems have been shortlisted for the Aesthetica International Creative Writing Prize and longlisted for The Forward Prize and Live Canon International Poetry Prize.
Her poems have been anthologised in The Edge of Necessary: Welsh innovative poetry 1966-2016 and multiple times in The Best Australian Poetry series. Individual poems are published or forthcoming in The Yale Review and West Branch USA; Blackbox Manifold, The Long Poem and Tears in the Fence, UK; Plumwood Mountain, Westerley, Southerly, Rabbit and Cordite, Australia, SoftBlow, Singapore/Shanghai and Tír na nÓg, Ireland. She now lives in West Cork, Ireland. She is a visual artist with work in international public collections.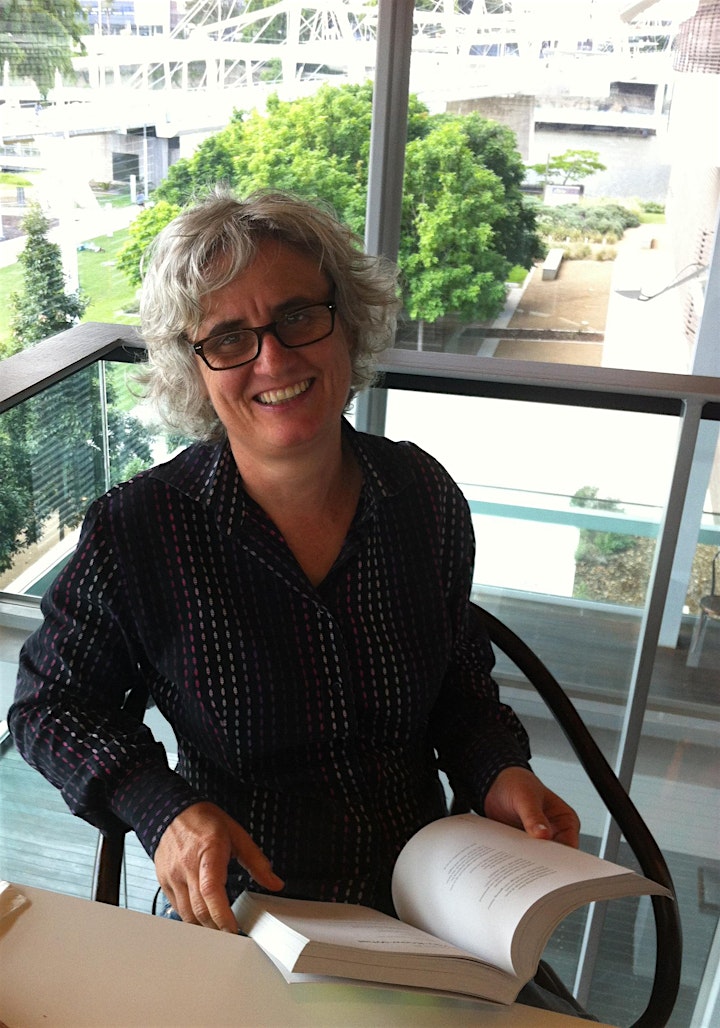 Nigel Mooney
Nigel Mooney has been described as:
"Ireland's King of the Blues" – B.B.C.
"Ireland's most popular jazz performer" – The Irish Times
"Ireland's Bluesman Extraordinaire" – Ronan Collins, R.T.E. Radio 1
"My favourite album this year" – Ryan Tubridy, R.T.E. (re. The Bohemian Mooney)
"Ireland's coolest jazz musician" – R.T.E. Lyric FM
"Without doubt the best gig I've seen this year – Mooney is a sure-fire cure for anyone who thought they didn't like jazz" – Independent
Nigel Mooney is widely regarded as Ireland's leading jazz singer and guitarist. A charismatic figure on the Dublin jazz and blues scenes since the early 1980's, his Gripewater Blues Band spearheaded the blues movement in Ireland and drew many fans of both jazz and the blues.
His first album, "All My Love's In Vain" (Rubyworks) was released in 2005 to critical acclaim and quickly became one of Ireland's highest selling albums by a jazz artist. The single, Beautiful Day, charted on the Irish Hit Parade.
The follow-up album, "The Bohemian Mooney", released in 2013, was The Irish Times Jazz Album of the Year and featured guest appearances by Georgie Fame and Louis Stewart.
Mooney has recently completed his latest album, "Mooney's Blues", which is due for release in 2022.
Nigel Mooney will be joined by Johnny Taylor on piano and Barry Donoghue on bass.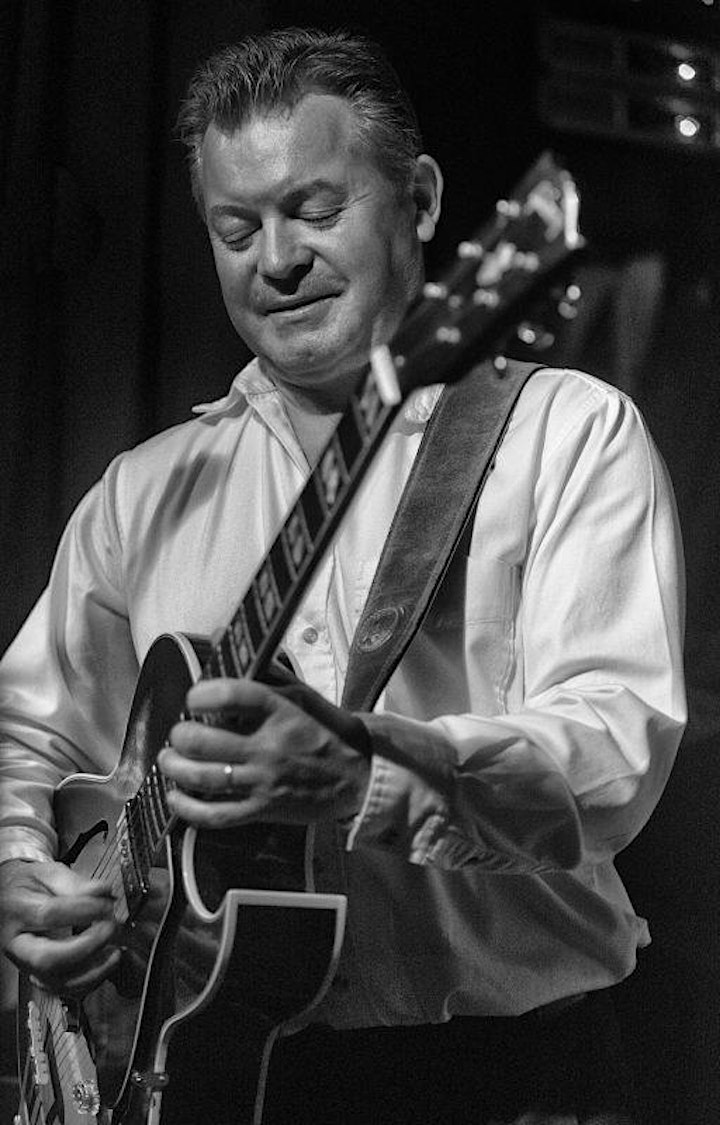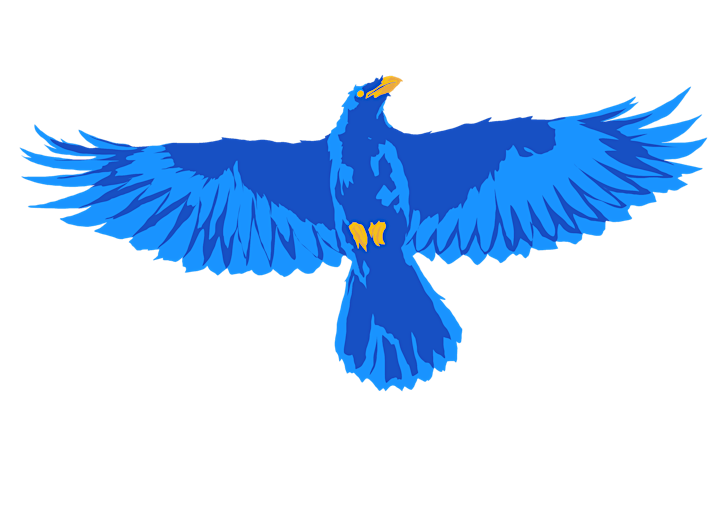 Secure your tickets now on Eventbrite (booking fees apply except for free events),
or come early – there will be tickets available on the day.
Online booking ends 24 hours before the event starts.
💥 Go to our full programme here💥