Location: Joe May's Pub (upstairs), Skerries Harbour
This event is not wheelchair accessible.
Date and Time: Sat 17 September 2022, 1-2 pm
Language: English, Irish Sign Language Interpretation.
Tickets (on Eventbrite or at the door):

€8 (€6 unwaged / low income*)


Please bring coins for the Honesty Box if you want to buy soup/sandwich.
*Fingal Poetry Festival aims to be as inclusive as possible and to provide access to our events to all. There are many FREE events during the Festival. If you are on a low income or unwaged, please avail of the reduced ticket rate for ticketed events.
Secure your tickets now on Eventbrite (booking fees apply except for free events),
or come early – there will be tickets available on the day.
Online booking ends 24 hours before the event starts.
💥 Go to our full programme here💥
About this event
The second of our luchtime readings promises to be a unique event featuring the Deaf Poets Society sharing their work voiced via an interpreter. Also on the bill, Skerries-based Bob Shakeshaft, reading from his recently-published debut collection.

ISL interpretation throughout.

Music: Operatic melodies with Lea Försterling and Eoin Conway.
Location: Joe May's (upstairs), Skerries Harbour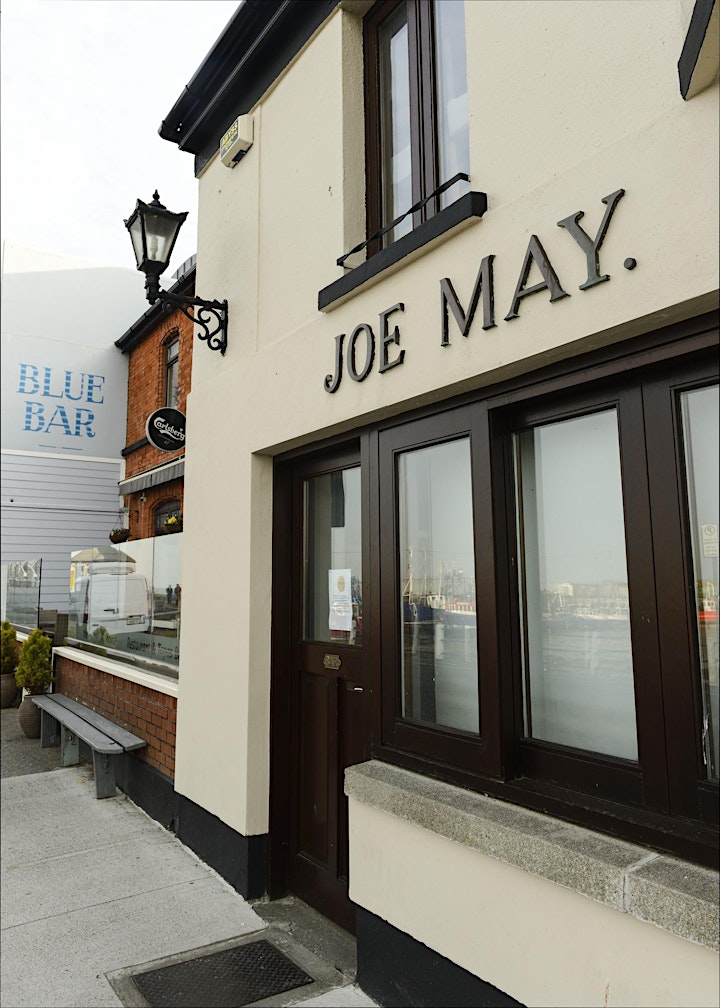 The Deaf Poets Society
Check back soon for more details about the Deaf Poets Society.
Bob Shakeshaft
Bob Shakeshaft has been a long-time participant on the Dublin open mic scene. Bob has read at the Inchicore village festival in 2005, at Seven Towers open mic sessions, at the Glór sessions where he recorded his poem Why. ?
Bob's poems appear in Seven Towers anthology 2012/2013. Also published in the Curlew collection Dublin. Poems appear in Ardgillan writer's anthology, where he has been a long-time member of this group.
Bob has poems published in the broadsheet Riposte, edited by Michael O Flanagan.
Butterfly, published in the Brown critique magazine2014 UK.
Bob's poems also appear in an anthology, And Agamemnon Dead , published in conjunction with the Skerries poetry festival Donkey shots. Poems include A plague of uncertainty, Auld Rope, Gur Cake.
Bob's poems appear in the issue of A New Ulster ANU, the 40th. The following poems appear. Auld tripe, Ashen-sun, A thin white line, and After Philomena.
Bob's poem Dirty Laundry was published in the New York Lit. Magazine 2016.
Bob's poems appear on the online publication, Live Encounters from 2016 to 2021.
Editor: Mark Ulyseas. Poems appearing: Moore St. Granny Reilly: Nanny Anne: Burthens: Awake: Soliloquise: Borromean Islands.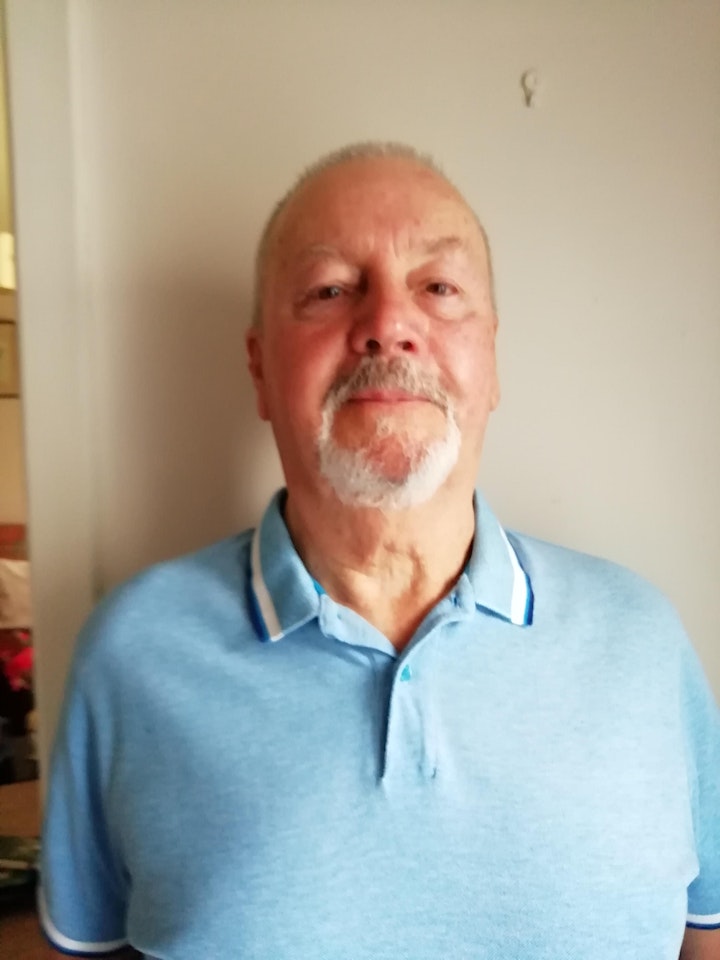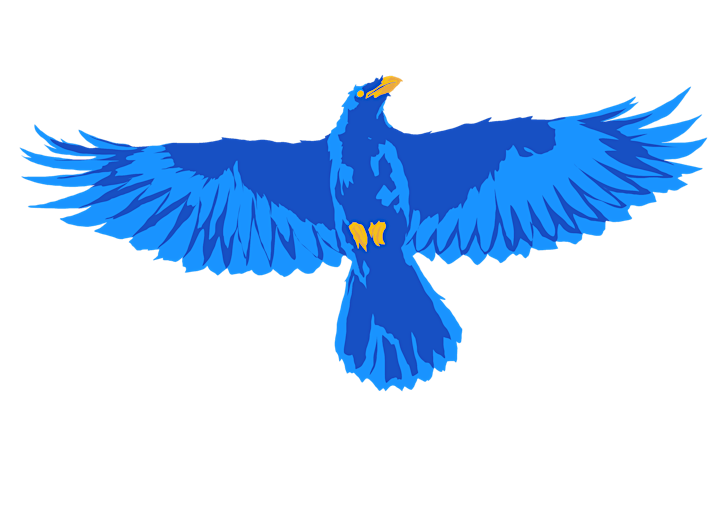 Lea Försterling
Lea Försterling is a Soprano currently living in Rush, Co. Dublin. She is originally from Bavaria, Germany and moved to Ireland in 2012. She studied singing under Virginia Kerr and Regina Nathan at RIAM, toured the world with the Maynooth University Chamber Choir and has been a member of other acclaimed ensembles, including Peregryne, Anúna and Vocanta. Lea currently works with Irish National Opera as their communications manager. She is a big fan of Baroque music, especially of Handel, Purcell and Bach.
Eoin Conway
Eoin Conway is a countertenor, arranger, conductor and pianist from Dublin. He earned his Master's degree in vocal performance from the Royal Irish Academy of Music in 2016, studying with Lynda Lee.
As a solo singer, he has performed the roles of Peisander and Human Frailty in Opera Collective Ireland's production of Monteverdi's The Return of Ulysses; the Cheshire Cat in Alice's Adventures in Wonderland, Nerillo in Cavalli's Ormindo; and Fileno in Handel's Clori, Tirsi e Fileno. He is a multiple prizewinner at the Dublin Feis Ceoil, including the Dermot Troy trophy for oratorio, and the Joseph O'Mara trophy for male voices.
As a choral singer, Eoin works with Ireland's professional choral ensembles including Chamber Choir Ireland, Sestina, Lassus and Resurgam. He is also a regular deputy member of the Norwegian Soloists Choir. He directs Cór Fingal, a mixed voice chamber choir which rehearses weekly in Balbriggan (and which is always interested to hear from prospective new members).
His arrangements have been commissioned by some of Ireland's leading choirs, including the UCD Choral Scholars, New Dublin Voices and the Palestrina Choir, and are published by Cailínó and Seolta music publishers.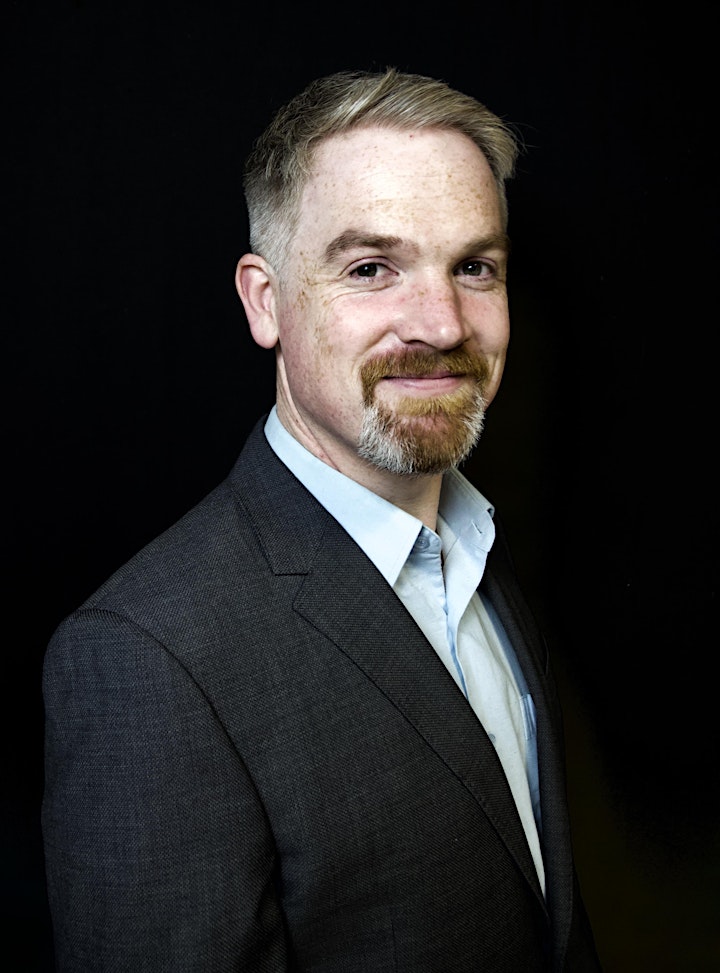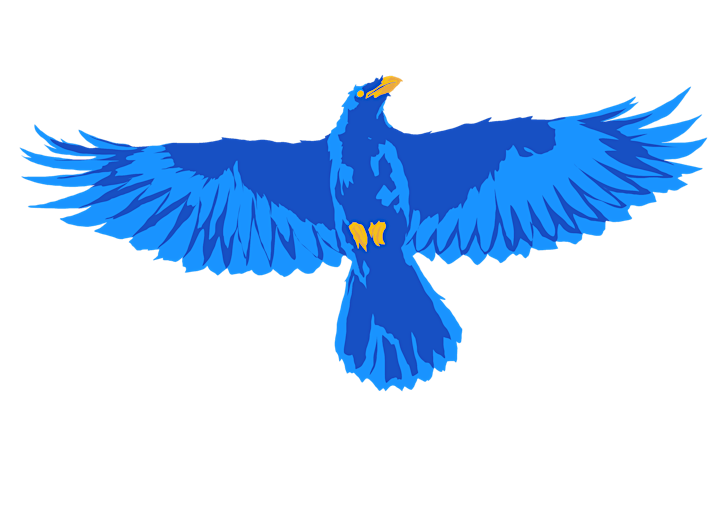 Secure your tickets now on Eventbrite (booking fees apply except for free events),
or come early – there will be tickets available on the day.
Online booking ends 24 hours before the event starts.
💥 Go to our full programme here💥