*Fingal Poetry Festival aims to be as inclusive as possible and to provide access to our events to all. There are many FREE events during the Festival. If you are on a low income or unwaged, please avail of the reduced ticket rate for ticketed events.
A glittering night of poetry and song featuring the new poetic voice of Nithy Kasa and one of Ireland's best-known poets and writers, Dermot Bolger.
Music by the Sarah May Rogers Band.
Tickets are available on the Irish Institute of Music and Song website or at the door and cost €15 (€12 unwaged).
Location: Irish Institute of Music and Song (IIMS), Balbriggan
Nithy Kasa
Nithy Kasa is an Ireland based poet of Congolese origin. Joining the Dublin Writers' Forum in 2011, she went on to read for Poetry Ireland, Concern, the National University of Ireland, Galway, the Royal Irish Academy, the Cúirt International Festival of Literature and University College Dublin, among others.
She took part in the Ó Bhéal series Make a Connection for the European Year of Cultural Heritage (EYCH) 2018. She was also a guest poet for the 2019 Carlow University's (USA) MFA Residency at Trinity College Dublin.
Her poem 'Gathering' was shortlisted for the Red Line Book Festival the same year. She received the Poetry Ireland Commission 2020, with the support of an Arts Council of Ireland Commissions Award, and was shortlisted for The Eavan Boland Emerging Poet Award 2021.
Her debut collection of poetry, Palm Wine Tapper and The Boy at Jericho, was published by Doire Press in 2022.
Nithy divides her time between Ireland and The Congo.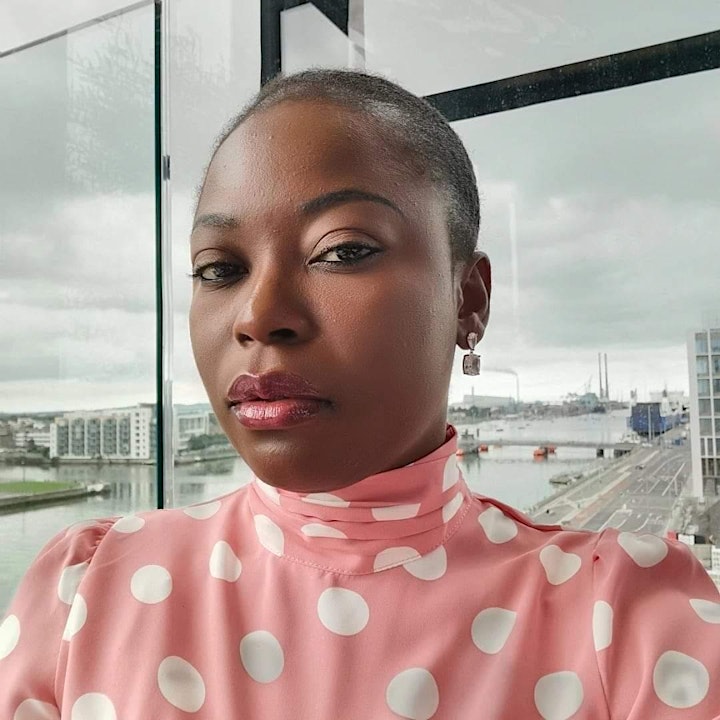 Dermot Bolger
Born in 1959, Dermot Bolger is one of Ireland's best known writers. His fourteen novels include The Journey Home, The Family on Paradise Pier, An Ark of Light, and two novels re-issued in softback editions in June 2022: The Lonely Sea and Sky and A Second Life.
His debut play, The Lament for Arthur Cleary, received the Samuel Beckett Award. Numerous other plays include his adaptation of Joyce's Ulysses, and Last Orders at the Dockside, both staged by the Abbey Theatre.
But poetry was always Bolger's first love. It was a gift he reconnected with during lockdown by commencing nightly walks through deserted streets. The poems in this latest collection, Other People's Lives (New Island, 2022) stem from thoughts that ambushed him during those nocturnal strolls, as he revisited pivotal moments in his own life and speculatively meditated on the lives of others; following the example of the Portuguese poet, Fernando Pessoa in becoming a flâneur, allowing his imagination free rein during midnight walks through his native city.
In America Bolger received the 2021 Lawrence O'Shaughnessy Award for Poetry and, in 2022, received an honorary doctorate in Literature from the National University of Ireland.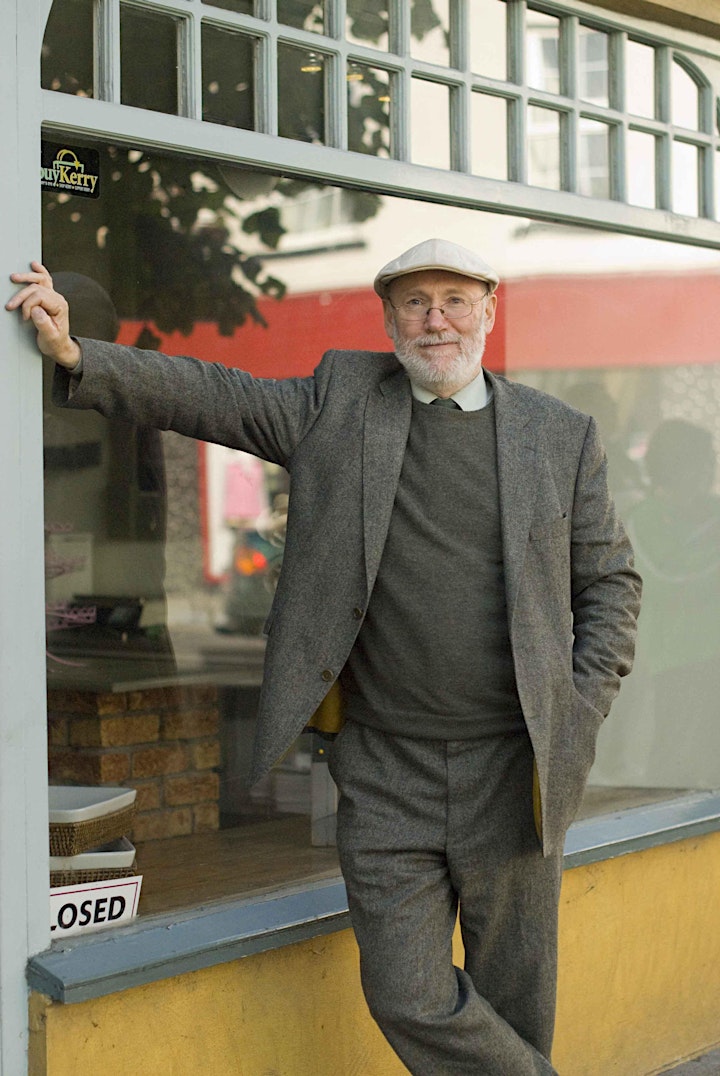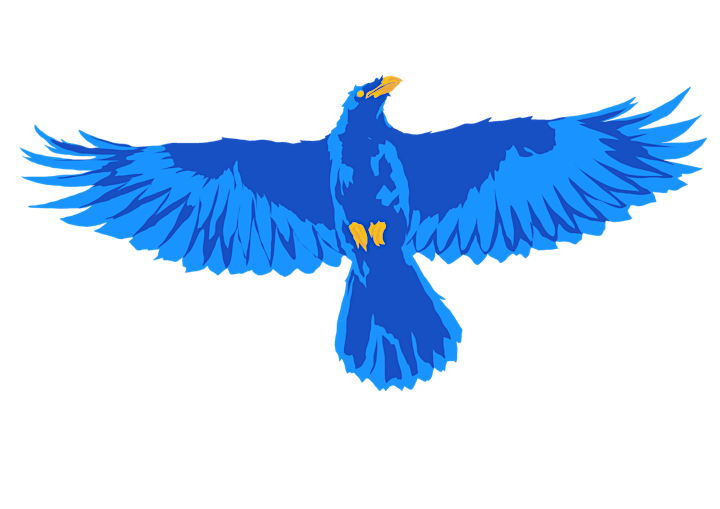 Sarah May Rogers
Sarah May Rogers is a professional musician from Dublin, who performs regularly on the Irish Folk Scene, collaborates on projects for theatre, festivals and events, is an educator and workshop facilitator.
She holds a Bachelor of Music Degree from NUI Maynooth, and a Diploma in Instrumental Teaching from the ABRSM. She was Founder & Managing Director of the award-winning Cadence Music Academy, Co-founder of the Irish Institute of Music and Song, Balbriggan.
A Violin Teacher for over 15 years, she enjoys teaching in a positive way, to bring out the best in students and help them become confident performers.
Sarah is delighted to be part of the Fingal Poetry Festival again this year.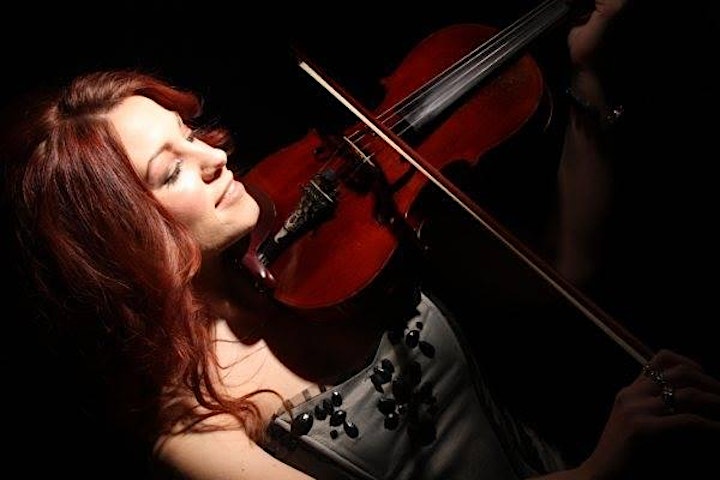 Tickets available on the Irish Institute of Music and Song website or at the door.