One of our events for our younger audiences.
Location: Holmpatrick National School, Convent Lane, Skerries
Date and Time: Sat 17 September 2022, 3 – 4 pm
Age: Suitable for 5 years+. No unaccompanied children, please.
Tickets (on Eventbrite or at the door):

€6 each for a family's first and second child (€5 unwaged / low income), third and subsequent children and accompanying parents free.
*Fingal Poetry Festival aims to be as inclusive as possible and to provide access to our events to all. There are many FREE events during the Festival. If you are on a low income or unwaged, please avail of the reduced ticket rate for ticketed events.
Secure your tickets now on Eventbrite (booking fees apply except for free events),
or come early – there will be tickets available on the day.
Online booking ends 24 hours before the event starts.
💥 Go to our full programme here💥
About this event
Drawing and poetry workshop with Niamh Sharkey and Owen Churcher.
Draw your own field guide, learn how to draw Leaflings and create an acrostic poem based on the names of some of the trees in Niamh and Owen's book.
Location: Holmpatrick National School, Convent Lane, Skerries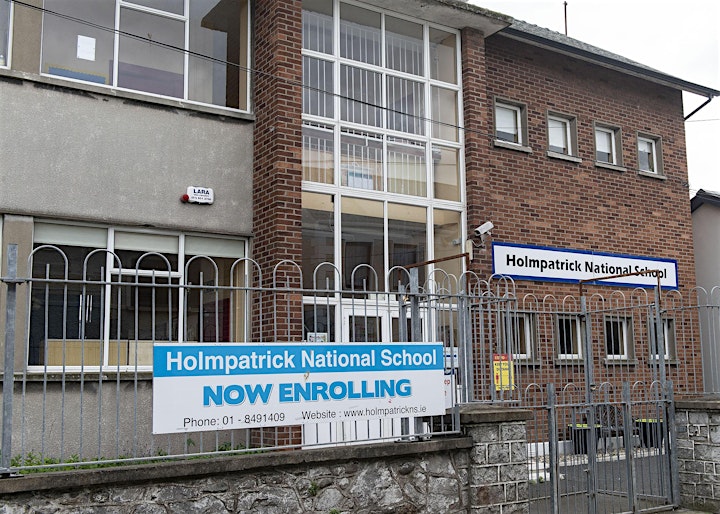 Owen Churcher
Owen Churcher is a graphic design and media tutor working in North Dublin and writer of children's picture book texts. He studied photography and multimedia and worked in a series of bookshops, and in eLearning before teaching. Owen is currently collaborating on a new series of picture books with his wife, the author and illustrator, Niamh Sharkey. Together they live in Dublin with their three children, two dogs and two goldfish.
Niamh Sharkey
Niamh Sharkey is an award-winning picture book creator. Her books have won numerous awards including the prestigious Mother Goose Award. Niamh's books have been translated into over twenty seven languages and her titles include The Ravenous Beast, Santasaurus and On the Road with Mavis and Marge.
Niamh is also an Emmy nominated creator and executive producer of Disney Junior's animated preschool series Henry Hugglemonster and the author and illustrator of I'm a Happy Hugglewug, the children's book on which the television series was based.
Niamh was appointed Laureate na nÓg (Ireland's Children's Laureate) in recognition of her outstanding achievements in children's books in 2012. She is a co-founder and artistic director of Towers and Tales, the Lismore Children's Book Festival and creator of Bookbag, a book gifting initiative run in conjunction with Brown Bag Films and delivered in partnership with Children's Books Ireland.
Niamh lives and works in Dublin, Ireland. She is currently developing an animation series with Disney Junior and collaborating on a new series of picture books co-created with her husband Owen Churcher.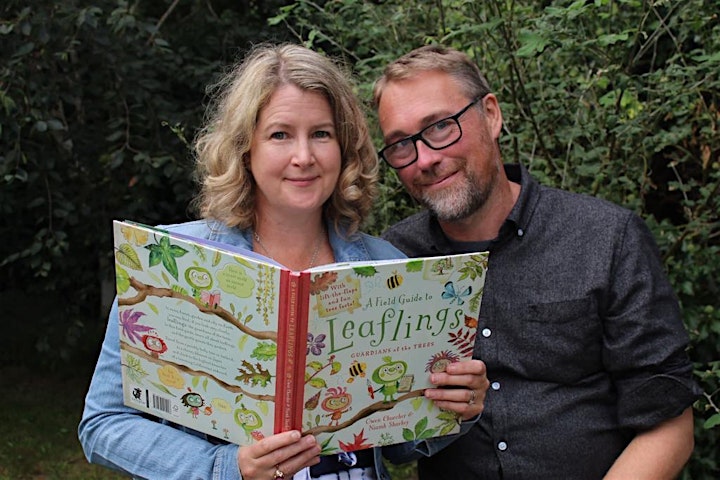 Secure your tickets now on Eventbrite (booking fees apply except for free events),
or come early – there will be tickets available on the day.
Online booking ends 24 hours before the event starts.
💥 Go to our full programme here💥