Location: S.A.B.C. Bridge Club, 73 Strand Street, Skerries, K34C951
Date and Time: Sat 17 September 2022, 3.30-5 pm
Languages: Bilingual: Irish / English.
Tickets (on Eventbrite or at the door): FREE but limited capacity – please reserve your ticket online.
Secure your tickets now on Eventbrite (booking fees apply except for free events),
or come early – there will be tickets available on the day.
Online booking ends 24 hours before the event starts.
💥 Go to our full programme here💥
What makes a competition-winning poem?
Find out by joining us for readings by our judges, Iggy McGovern and Louis de Paor, two of Ireland's finest poets, when the results of the Fingal Poetry Prize and An Fiach Dubh will be revealed.
Music: Oscar Churcher and Diarmuid Slattery
Venue: S.A.B.C. Bridge Club, 73B Strand Street, Skerries, Co. Dublin, K34C951
Iggy McGovern
Iggy McGovern was born in Coleraine and lives in Dublin, where he is Fellow Emeritus in Physics at Trinity College. He has published three collections of poetry with Dedalus Press, The King of Suburbia (2005), Safe House (2010) and The Eyes of Isaac Newton (2017).
Awards include the Hennessy Literary Award for Poetry and the Glen Dimplex New Writers Award for Poetry. He edited the anthology 20|12: Twenty Irish Poets Respond to Science in Twelve Lines (Dedalus / Quaternia Press 2012). A Mystic Dream of 4 (Quaternia Press 2013) is a sonnet sequence based on the life of 19th century mathematician, William Rowan Hamilton. Making Waves, a sonnet sequence based on the life of physicist Erwin Schrödinger, was published by Quaternia Press in 2021.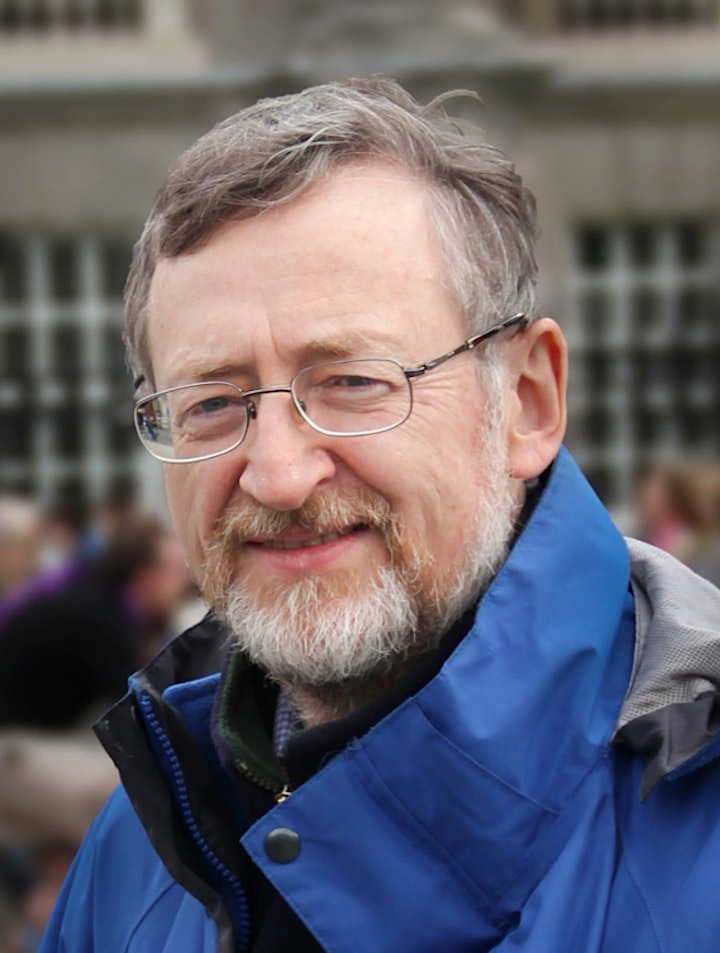 Louis de Paor
Tá hocht gcinn de chnuasaigh filíochta foilsithe as Gaeilge ag Louis de Paor. Ina meascsan, tá 30 Dán (1992), Seo. Siúd. Agus Uile (1996), Rogha Dánta (2012) agus Grá Fiar (2016).
Foilsíodh Obair Bhaile (LeabhairComhar), sraith dánta ar chúrsaí teaghlaigh agus caidrimh, sa bhliain 2021 agus an cnuasach dhátheangach Grá fiar/Crooked love (Bloodaxe) sa bhliain 2022. Sa leabhar áirithe sin, tá teacht ar thaifeadadh raidió den dán fada One day/Lá dá raibh le ceol nua-chumtha ó Dana Lyn a ainmníodh ar an ngearrliosta dosna New York Festivals Radio Awards 2022.
Louis de Paor has been involved with the contemporary renaissance of poetry in Irish since 1980 when he was first published in the poetry journal Innti which he subsequently edited for a time.
His most recent works are Obair Bhaile (LeabhairComhar, 2021) and Grá fiar/Crooked love (Bloodaxe 2022) which includes a recording of his collaboration with Dana Lyn, One day/Lá dá raibh, a bilingual performance using poetry and music to present a day in the life of an imagined village in the West of Ireland. The recording was broadcast by Lyric FM and Raidió na Gaeltachta in 2021 and shortlisted for the New York Festivals Radio Awards in 2022.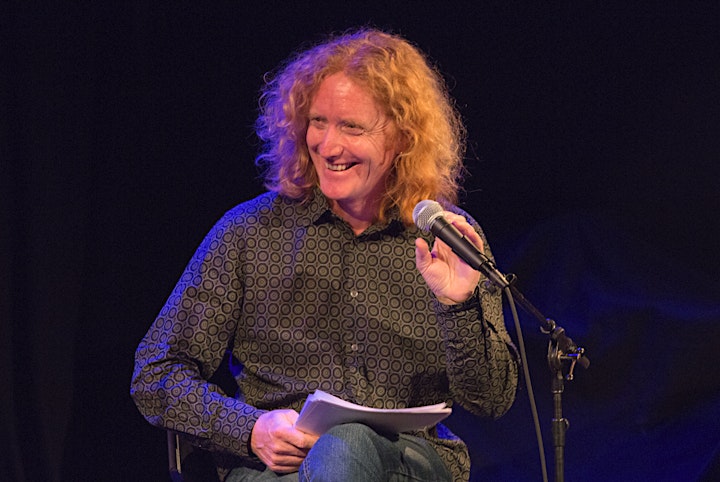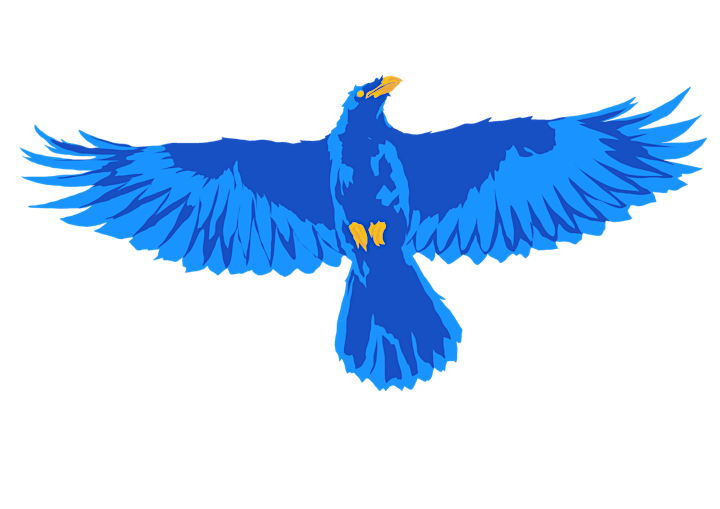 Oscar Churcher, Cello
Diarmuid Slattery, Guitar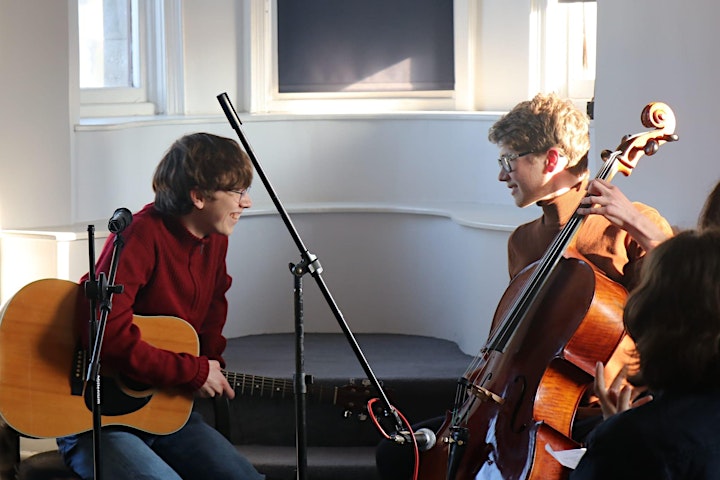 Secure your tickets now on Eventbrite (booking fees apply except for free events),
or come early – there will be tickets available on the day.
Online booking ends 24 hours before the event starts.
💥 Go to our full programme here💥