Location: Little Theatre, Old Schoolhouse, Dublin Road, Skerries
Date and Time: Sun 18 September 2022, 3.30-5 pm
Tickets (on Eventbrite or at the door):

€10 (€8 unwaged / low income*)
*Fingal Poetry Festival aims to be as inclusive as possible and to provide access to our events to all. There are many FREE events during the Festival. If you are on a low income or unwaged, please avail of the reduced ticket rate for ticketed events.
Secure your tickets now on Eventbrite (booking fees apply except for free events),
or come early – there will be tickets available on the day.
Online booking ends 24 hours before the event starts.
💥 Go to our full programme here💥
Featuring poetry and music with Mary Branley and GreenBird, and Gerard Smyth, we're closing this year's festival in fine eclectic style.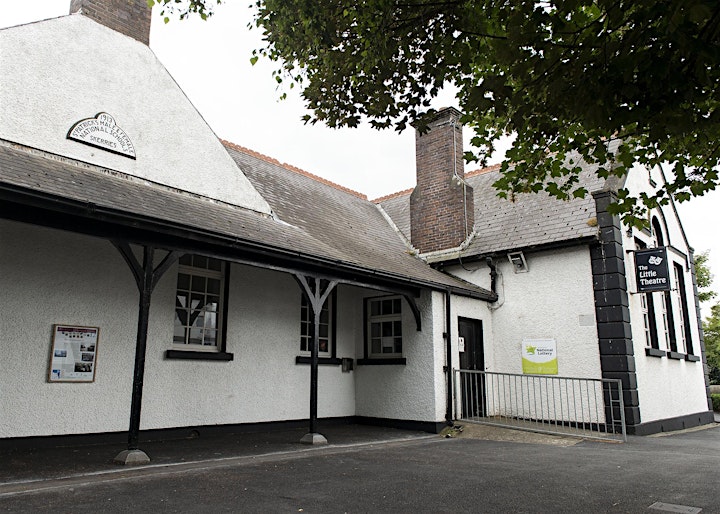 Mary Branley
Mary Branley is a poet, writer and musician based in north Sligo. She is the author of two collections of poetry: Martin, Let Me Go and A Foot on the Tide. Her poetry has been included in such anthologies as Windharp: Poems of Ireland Since 1916, The Field Day Anthology of Irish Writing and The Watchful Heart: A New Generation of Irish Poets: Poems and Essays, as well as translated into Catalan and Spanish.
She was awarded the Patrick and Katherine Kavanagh Fellowship in 2008 and she is the recipient of numerous residencies and bursaries from the Arts Council of Ireland.
Closely associated with Kids' Own Publishing Partnership, a children's arts organisation and publishing house, Mary has facilitated children's writing for over twenty years and thirty-five titles.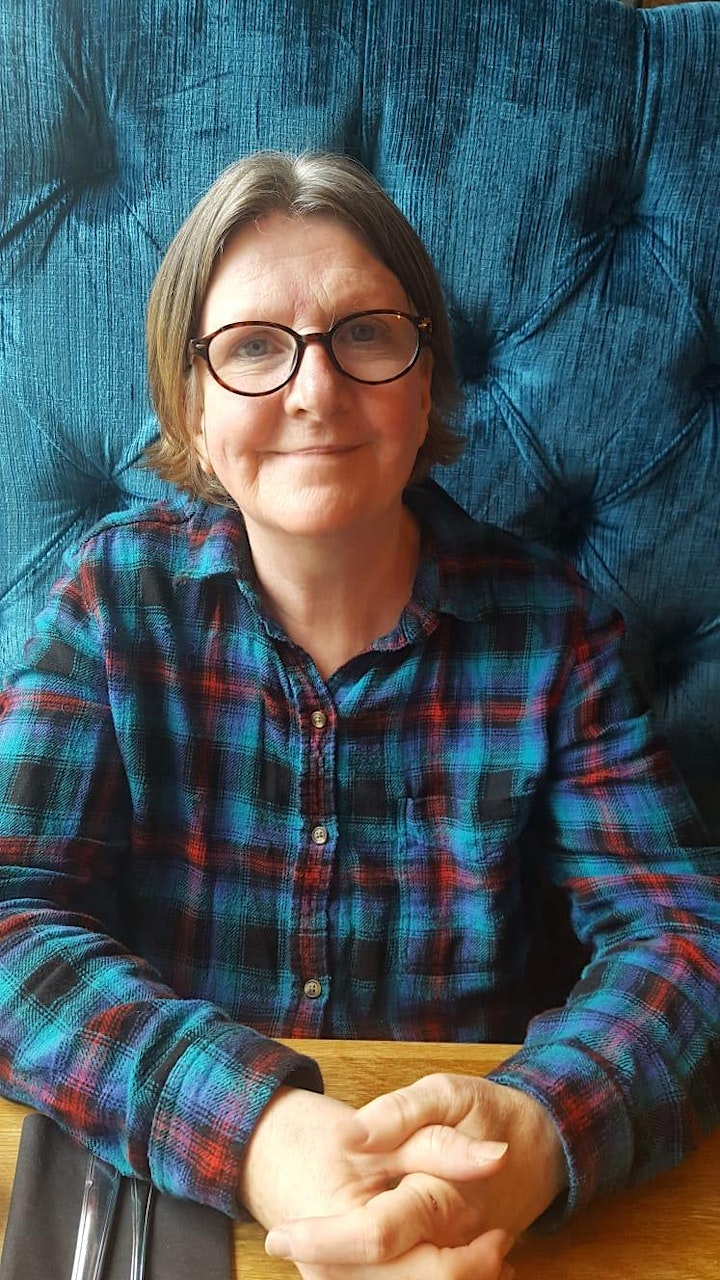 Gerard Smyth
Gerard Smyth is a poet, critic and journalist. His poetry has appeared widely in journals in Ireland, Britain and the United States since the late 1960s as well as in translation in several languages including Italian, Romanian, French, German, Ukrainian, Spanish and Hungarian.
He has published ten collections, the most recent of these are: The Sundays of Eternity ( Dedalus Press, Dublin, 2020 ); A Song of Elsewhere ( Dedalus Press 2015), The Fullness of Time: New and Selected Poems ( Dedalus Press, 2010 ) and The Yellow River (with artwork by Seán McSweeney and published by Solstice Arts Centre, Navan, 2017 ).
He was the 2012 recipient of the O'Shaughnessy Poetry Award from the University of St Thomas in Minnesota and is co-editor, with Pat Boran, of If Ever You Go: A Map of Dublin in Poetry and Song ( Dedalus Press ) which was Dublin's One City One Book in 2013. He is a member of Aosdána and is Poetry Editor of The Irish Times.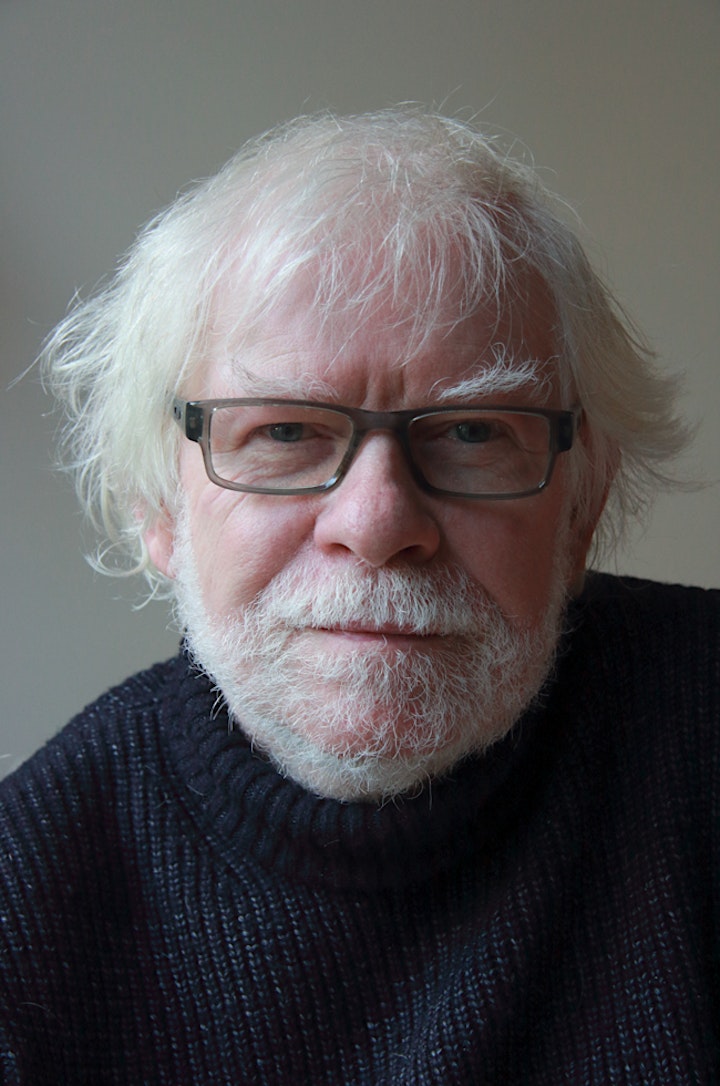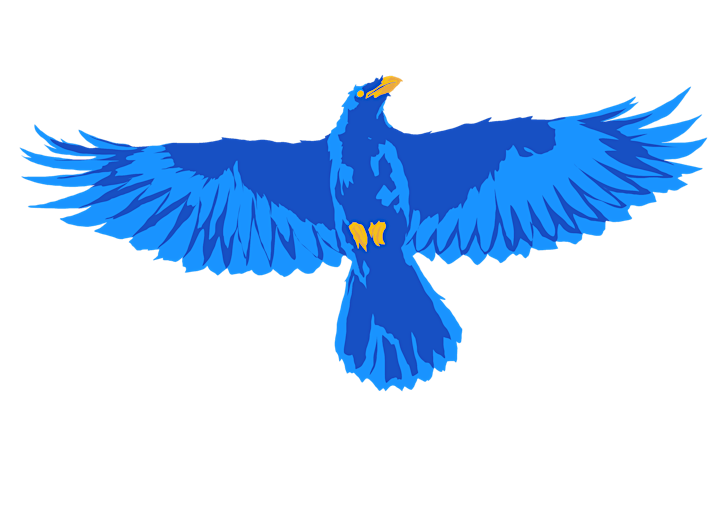 GreenBird
GreenBird is the alt folk pairing of Cliodhna Quinlan(fiddle) and Mark Murphy(piano). They perform tuneful original folk music and songs along with their vocalist Mandi Frankham, that fit around many genres including Traditional, Old Time and Americana. Much of their music uses old and new poetry set to new original folk tunes composed and arranged by GreenBird. Poets such as Shelley, Christina Rossetti, Anna Akhmatova, Leland Bardwell are represented as well as many others.
They also perform live to silent films with original scores and soundscapes. 'Nosferatu' and 'The Hunchback of Notre Dame' are favourites and have been performed in King House, Boyle, in The Dock theatre Carrick on Shannon and at the Blackrock Film festival in Co Louth.
Cliodhna and Mark also collaborate with Sligo Poet Mary Branley, setting words to music that complement and enhance both the music and the poems. They find rhythms and sound cues within the poems and then work with Mary to develop the performance. Their first outing was at Mary's book launch 'A Pinch of Snow' and from there, they have played in the Hawkswell in Sligo at the Leland Bardwell retrospective and also in Carrick on Shannon as part of Poetry Week Ireland.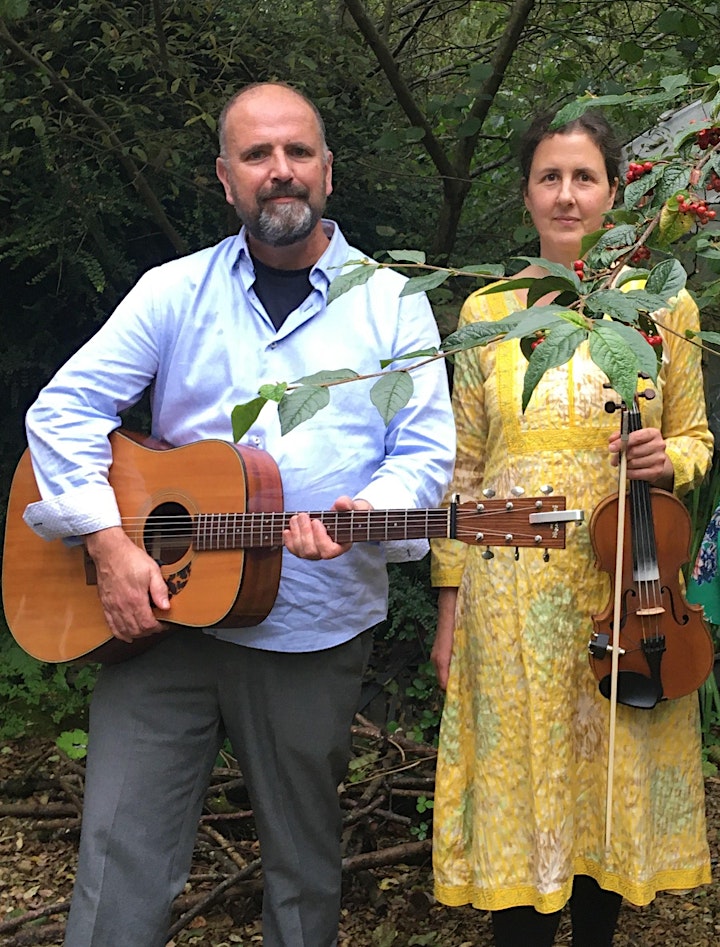 Secure your tickets now on Eventbrite (booking fees apply except for free events),
or come early – there will be tickets available on the day.
Online booking ends 24 hours before the event starts.
💥 Go to our full programme here💥