Location: Skerries Harps GAA Club, Thomas Hand Street, Skerries
Date and Time: Fri 16 September 2022, 5 – 6.30 pm
Languages: Irish Sign Language Interpretation.
Tickets (on Eventbrite or at the door): €8 (€6 unwaged / low income*)
*Fingal Poetry Festival aims to be as inclusive as possible and to provide access to our events to all. There are many FREE events during the Festival. If you are on a low income or unwaged, please avail of the reduced ticket rate for ticketed events.
Secure your tickets now on Eventbrite (booking fees apply except for free events),
or come early – there will be tickets available on the day.
Online booking ends 24 hours before the event starts.
💥 Go to our full programme here💥
Our series focussing on Poetry in the Community continues this year with readings from Donabate's Chinkwell Writers with very special guest, poet Nessa O'Mahony. Music by Liz Seaver.
Irish Sign Language Interpretation
Location: Skerries Harps Clubhouse.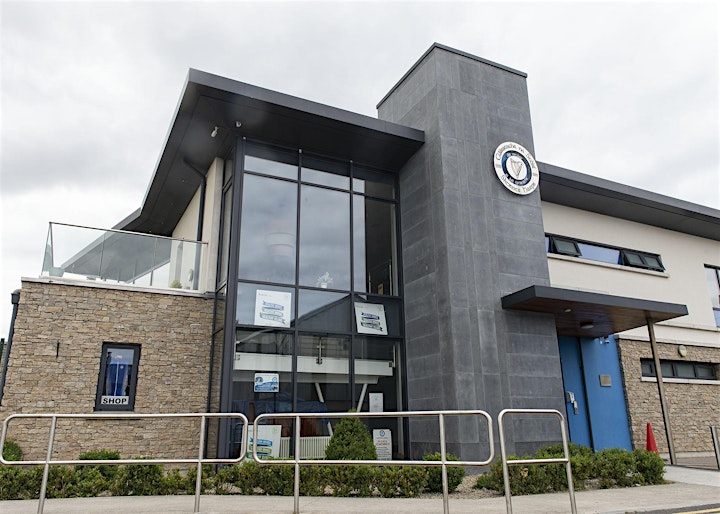 The Chinkwell Writers
The Chinkwell Writers are a group of people from the Donabate Portrane Peninsula who meet fortnightly to share their stories and poems.
We have been meeting since January 2014. Originally called The Donabate Creative Writers' Group , the group was renamed The Chinkwell Writers in 2015. The Chinkwell is a well in one of the many caves along the coast from Portrane to Donabate and the name is a play on the word Chinkwell as in Ch- Inkwell and a plume and inkwell the group's logo.
The Chinkwell Writers are a true community group and members take part in the twice yearly Miscellany held by The Bleeding Pig Cultural Festival. Members have published their own books and the group itself has published three books of stories and poems. Members have won numerous creative writing competitions.
We would like to thank Fingal Co. Co. for their continued support and Donabate Library and Donabate Portrane Community Centre for the use of their facilities.
Nessa O'Mahony
Nessa O'Mahony was born in Dublin and lives there. She won the National Women's Poetry Competition and was shortlisted for the Patrick Kavanagh Prize and Hennessy Literature Awards. She is the recipient of three literature bursaries from the Arts Council of Ireland. She has a PhD in Creative Writing from Bangor University and teaches with the Open University and the American College in Dublin.
She has published five books of poetry – Bar Talk, (1999), Trapping a Ghost (2005), In Sight of Home (2009) and Her Father's Daughter (2014). The Hollow Woman on the Island was published by Salmon Poetry in May 2019. Her first work of historic crime fiction, The Branchman, was published by Arlen House in 2018. She has co-edited several anthologies of poetry, including (with Paul Munden) Divining Dante, a celebration of the 700th anniversary of the Italian poet, Dante Alighieri (Recent Work Press 2021) and (with Alan Hayes) Days of Clear Light. A Festschrift for Jessie Lendennie (Salmon Poetry 2021).
Details of her latest poetry collection, The Hollow Woman on the Island, can be found here: https://www.salmonpoetry.com/details.php?ID=509&a=281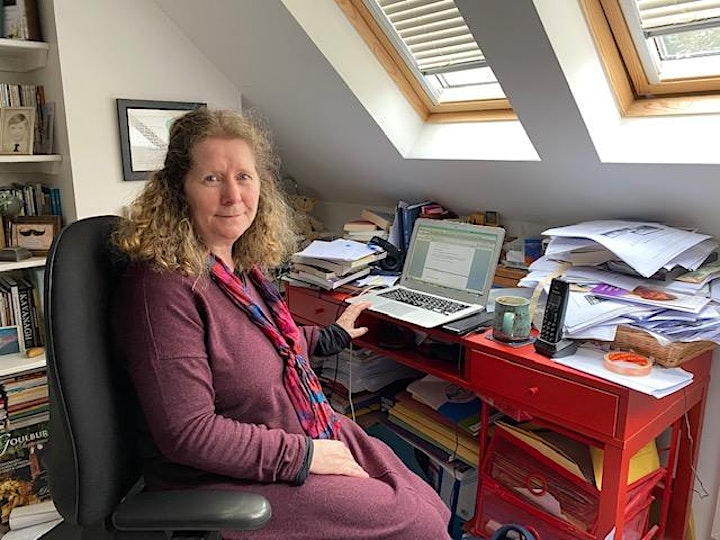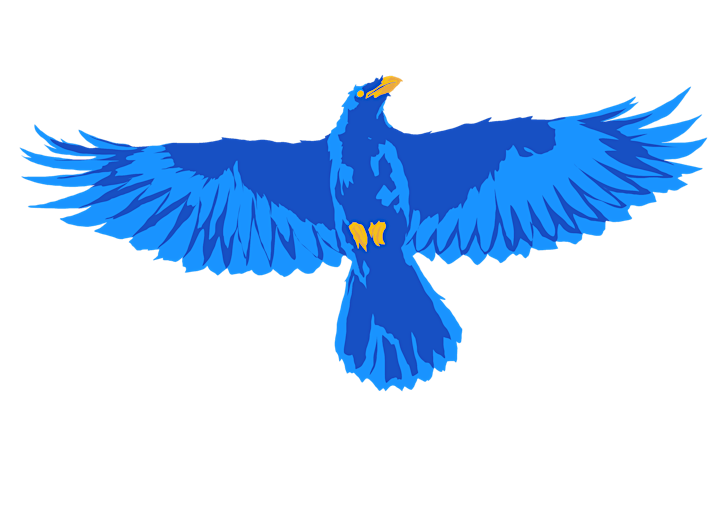 Liz Seaver
Liz is a professional musician who has performed and toured all across Europe, released albums, had a top five hit in the charts, been the voice for advertisements for the Aldi brand, written scores for theatre and film and of course been teaching for over fourteen years. She is also the lead singer in the band LIERS.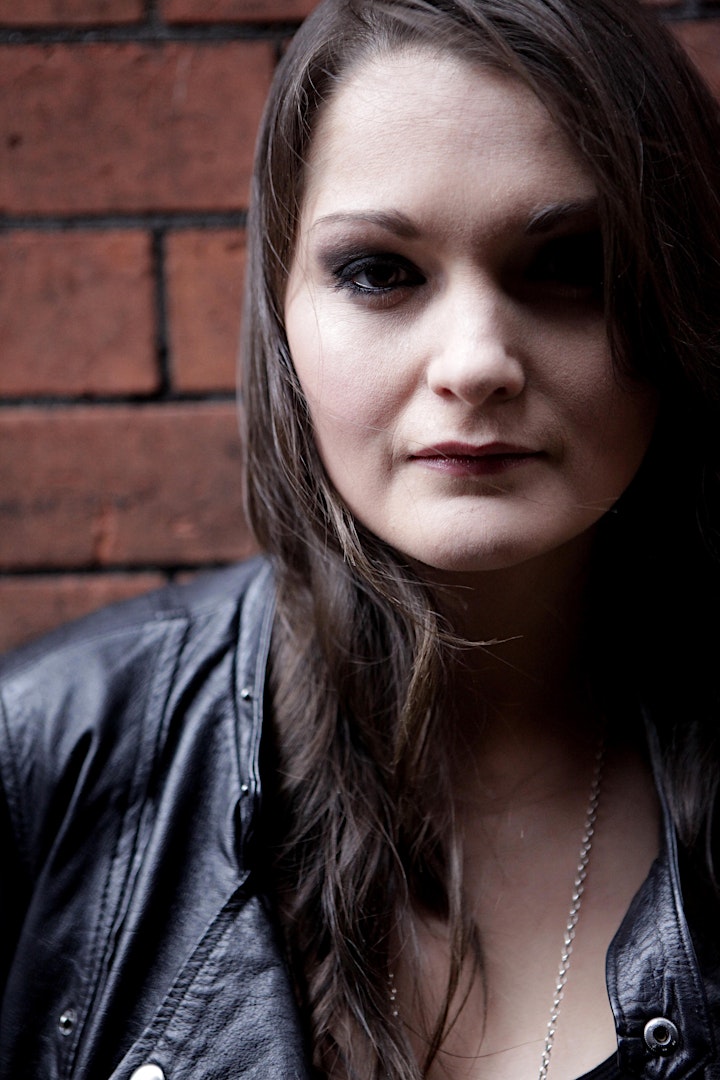 Secure your tickets now on Eventbrite (booking fees apply except for free events),
or come early – there will be tickets available on the day.
Online booking ends 24 hours before the event starts.
💥 Go to our full programme here💥