One of our events for our younger audiences.
Location: Holmpatrick National School, Convent Lane, Skerries
Date and Time: Sat 17 September 2022
BOOK A 15-MINUTE SPACE (10.00 – 11.45am) here on Eventbrite,
or DROP IN (12.15 – 2pm)
Languages: Bilingual: Irish / English.
Tickets (on Eventbrite or at the door): FREE / Saor in aisce
No unaccompanied children, please.
Secure your tickets now on Eventbrite (booking fees apply except for free events),
or come early – there will be tickets available on the day.
Online booking ends 24 hours before the event starts.
💥 Go to our full programme here💥
Beidh an Dochtúir Leabhar linn ó Leabhair Pháistí Éireann chun an leabhar is ansa do do pháiste a phlé & leabhair eile a mholadh di/dó.

The book doctor is for young readers seeking an injection of new Irish language literature in their lives. The consultation can facilitate the non-fluent Irish speakers, parent and child alike.

Some books may be bought at the Siopa on site (open 11 am – 12.30 pm), at Skerries Bookshop, or be taken out at the Library. Bilingual event.
Location: Holmpatrick National School, Convent Lane, Skerries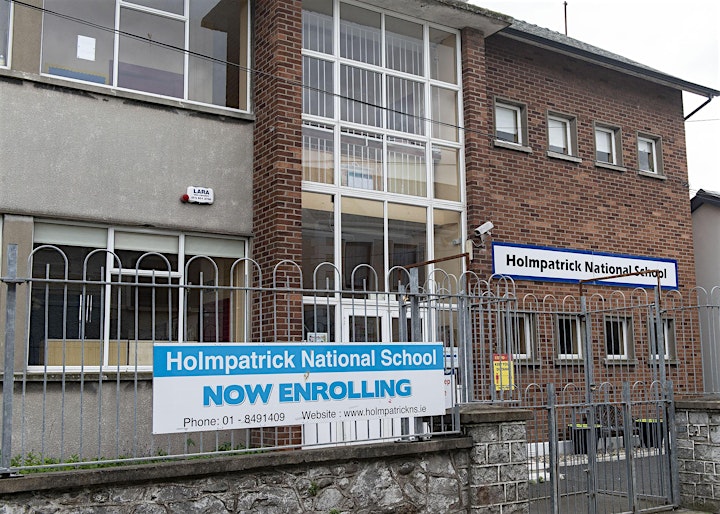 Photo: Donal Greene
BOOK A 15-MINUTE SPACE (10.00 – 11.45am) on Eventbrite, or DROP IN (12.15 – 2pm)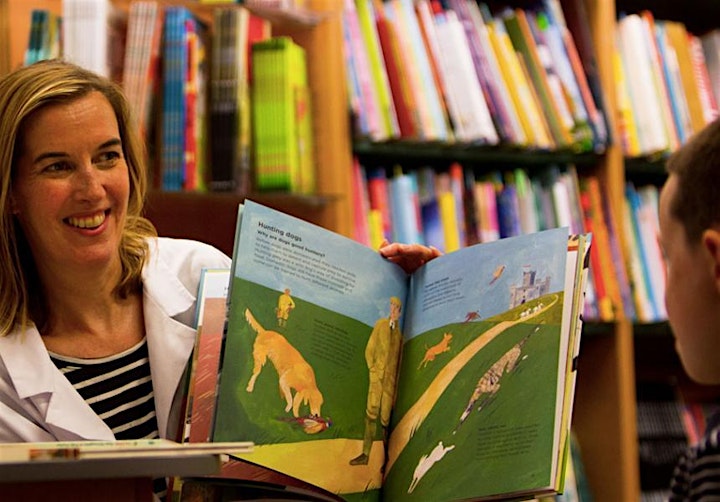 Secure your tickets now on Eventbrite (booking fees apply except for free events),
or come early – there will be tickets available on the day.
Online booking ends 24 hours before the event starts.
💥 Go to our full programme here💥